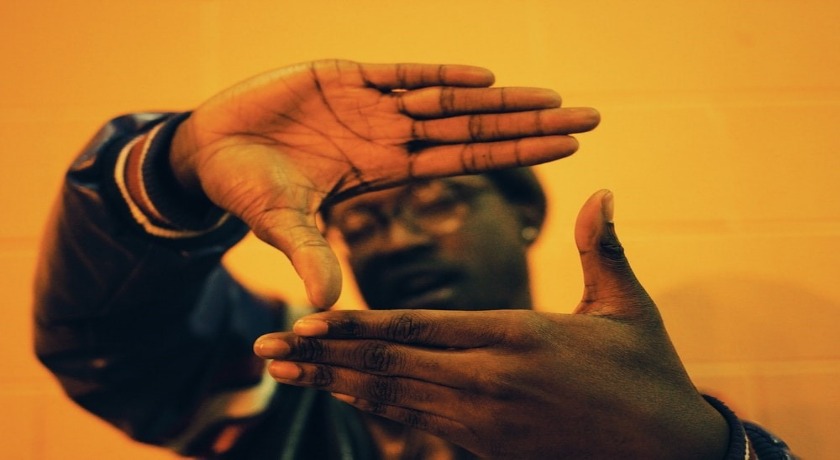 The United Reformed Church (URC's) Black History Monthly continues on 20 September, from 7.30-8.30pm on Zoom, with this month's theme 'Media and Imagery: The Impact of Representation'.
Drawing on a short video talk by Aisha Thomas, Assistant Principal at City Academy in Bristol, and one of only 26 Black secondary school teachers of 1,346 in the city, the session will explore why representation really matters, and what this means for us as the URC.
We will be further inspired through reflection on a number of photographic images – Staying Power: Photographs of Black British Experience and Photographing black Britain: Neil Kenlock and Armet Francis.
Joining details for the session are available from Karen Campbell, URC Secretary for Global and Intercultural Ministries.
Karen says: "In Aisha's words, 'Until society represents everyone, the question will always be where do I belong?' This is crucial for us to embrace if we are to truly live our commitment to journeying from 'not racist' to being an actively anti-racist Church, and if we are to understand the views and experiences of the diversity of people who are part of our body."
The Black History Monthly sessions have been running since February 2021 on the third Monday of each month. Offered by the URC's Legacies of Slavery Task Group, the sessions use a variety of media to draw on different aspects of Black History and racial justice issues. Further information and resources are available on the Legacies of Slavery webpage.
[embedded content]
Published: 15 September 2021
Image: Mikaala Shackelford/Unsplash