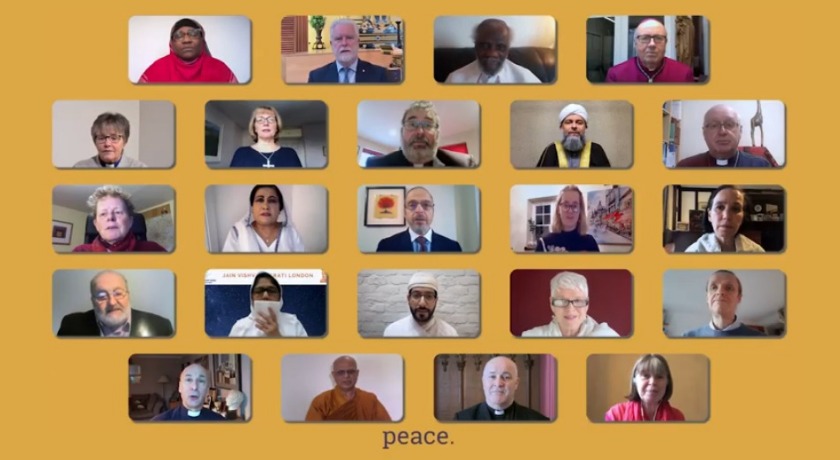 The United Nations' Treaty on the Prohibition of Nuclear Weapons, the first legally binding international agreement to comprehensively prohibit nuclear weapons with the ultimate goal being their total elimination, comes into force on 22 January.
The Joint Public Issues Team – representing the United Reformed Church, the Baptist Union of Great Britain, the Methodist Church in Britain, and the Church of Scotland – along with 23 faith leaders from around England, Scotland and Wales issues this joint statement:
As people of faith, we share a belief that human life is precious and that the world around us is priceless. Nuclear weapons threaten to destroy the lives and planet which our faiths celebrate. We welcome the arrival of the Treaty on the Prohibition of Nuclear Weapons which will allow us and future generations to enjoy a more peaceful world. We call on the UK government to pursue constructive dialogue with the many governments who support this treaty, and to strive for a just and genuine peace.
[embedded content]
Image: Joint Public Issues Team
Published 22 January 2021