I'm Rodney, this year's
JPIT/House of Commons Intern. I live in Welling, which is the second largest
area of Bexley. I recently completed an LLM in Constitutional Politics, Law
& Theory at Birkbeck, University of London.
Growing up in a Christian family
has taught me that, as God's children, we are called to serve, spread His love
and meet the needs of others. Seeing people prosper inspires me, and knowing a
big source of human misery is poverty motivates me to seek out ways to
alleviate such hardships. Whilst I could have been disillusioned by
conventional politics, I have always believed in being the change I want to see
in this world.
Studying Politics at university opened my eyes to the complexities of parliamentary government and fuelled my curiosities about the relationship between politicians and the public. The chance to work with an MP provides the opportunity to answer the questions I have long held about the quality of public policy, the accountability and effectiveness of government given the social and economic problems ordinary people have to confront daily.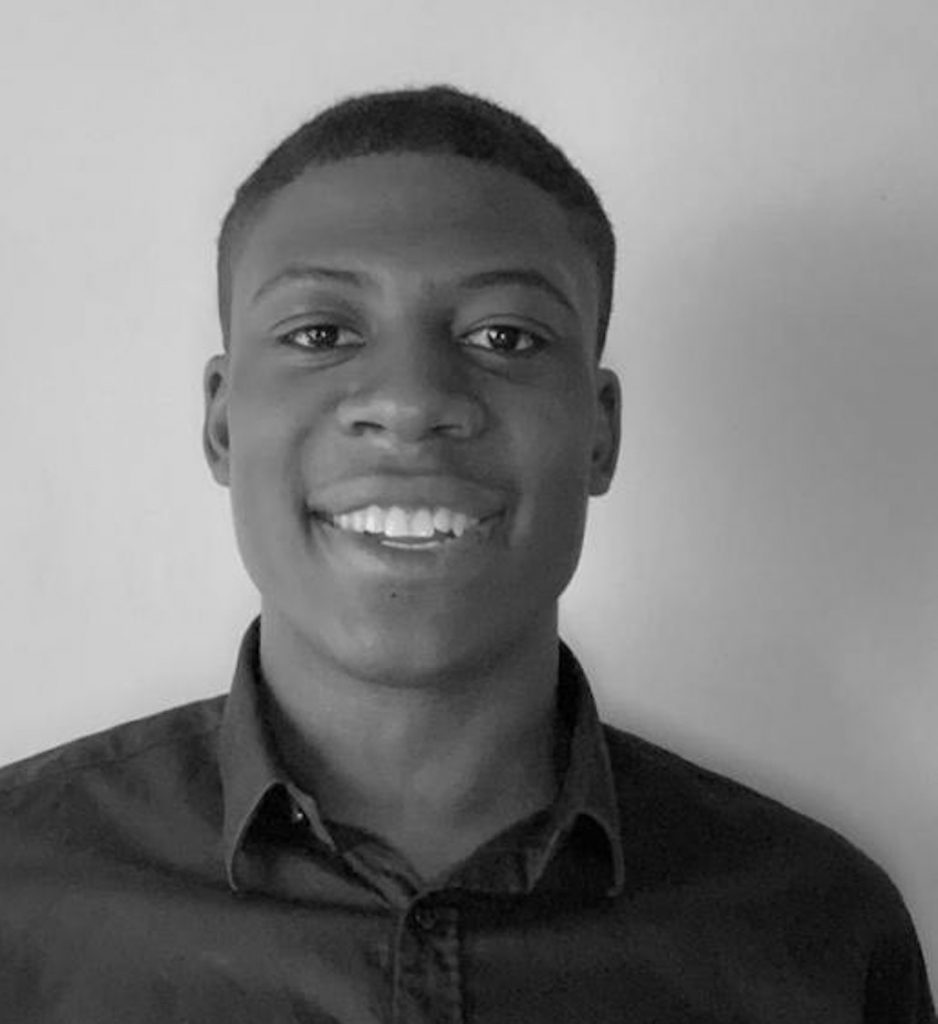 My life has had its obstacles
both professionally and personally, but I've always been able to overcome them
through hard work and persistence, which has been very rewarding. However, in
my frequent moments of self-reflection I'm often led to think deeply about
those who have not been afforded the opportunities to even persist. Social
justice is an issue I am passionate about as I believe in the humanness of
every individual and the right to the basic necessities of life.
Growing up, I saw the Church as
being confined to its services and events. I would regularly comment on the
length of the sermons and if not that, I would discuss my favourite hymns such
as 'O for a Thousand Tongues to Sing'. The realisation that the Church had a
far wider reach and ability to transform lives, be an agent of change and play
an effective role in civil society quickly became apparent whilst serving as a
Pastoral Assistant. In my role I witnessed the church exhibiting charity in
prisons, education, hospice and social work. The vivid memories of the prison
bible studies and prayers still fill me with a sense of comfort.
I feel privileged to have this
opportunity and I hope within this year I will be able to contribute to
ensuring we are alert to the racial injustices existing in society and how we
can tackle this injustice through intentionally praying, listening and
reflecting on this issue with humility. The pandemic has shaken the lives of
many people and it is important as Christians we pray for the peace and faith
of those affected to be abounding.
<!–
–>