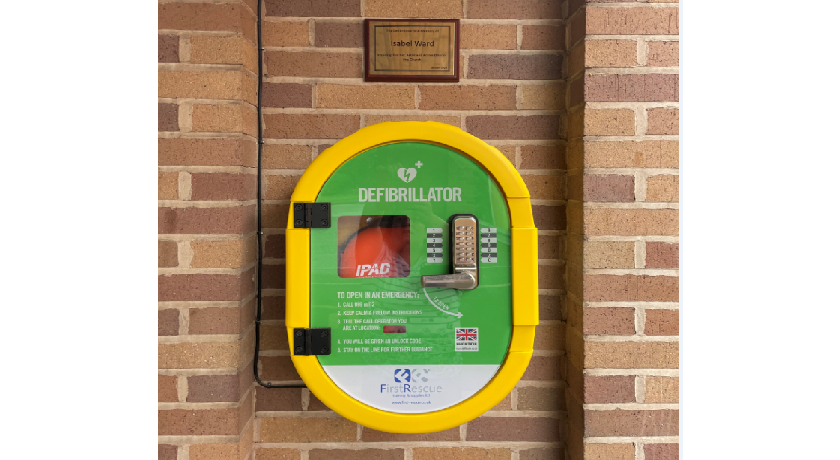 Members of St Columba's United Reformed Church (URC) in Wolverhampton have praised the generosity of a kind-hearted local who replaced lifesaving equipment that was stolen.
The church had purchased a defibrillator from donations made in memory of Isabel Ward, an Elder of the church.
The defibrillator was placed in a locked cabinet on the outside of the church during the summer, so it could be used by the whole community of Finchfield and registered on The Circuit – a national defibrillator network supported by St John's Ambulance, Resuscitation Council UK, and the Association of Ambulance Chief Executives.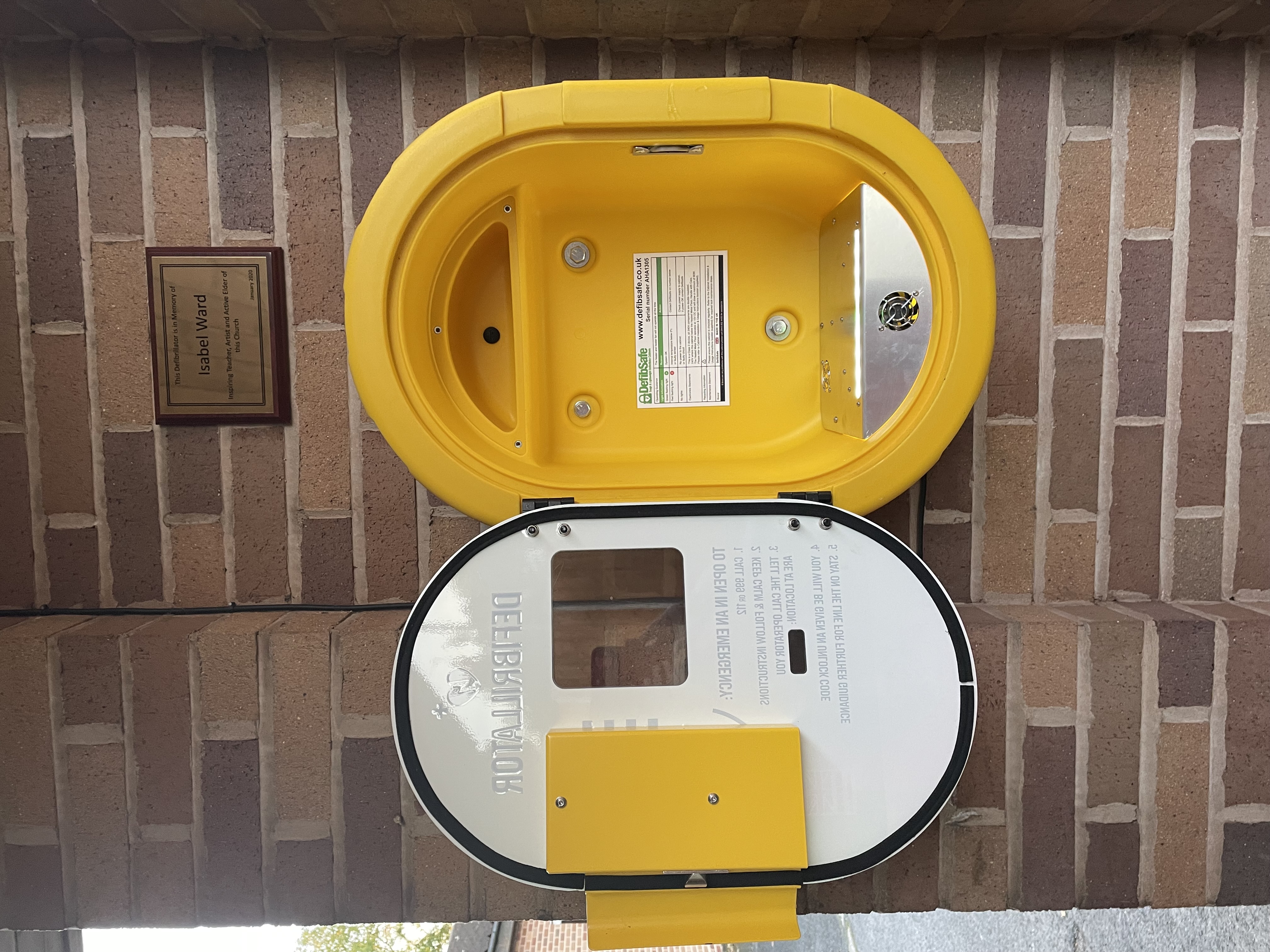 But at the beginning of October, a heartless thief forced open the cabinet and stole it.
Rosalind Shaw, Events Co-ordinator at St Columba's, said: "The police closed the case immediately as it would not be possible to trace the thief, but we decided to publicise the theft on social media to see if anyone knew where it may have gone.
"The Facebook post was shared 102 times and reached more than 10,000 people.
"Following this a local man, Tom Warrender, contacted us to say he would like to replace the stolen defibrillator. He didn't want any fanfare or publicity, he just wanted to give back to his community.
"Tom gave us a new defibrillator on World Kindness Day, on 13 November; his kindness allows Finchfield to have access to a potentially lifesaving device once more."
Published: 6 December 2021