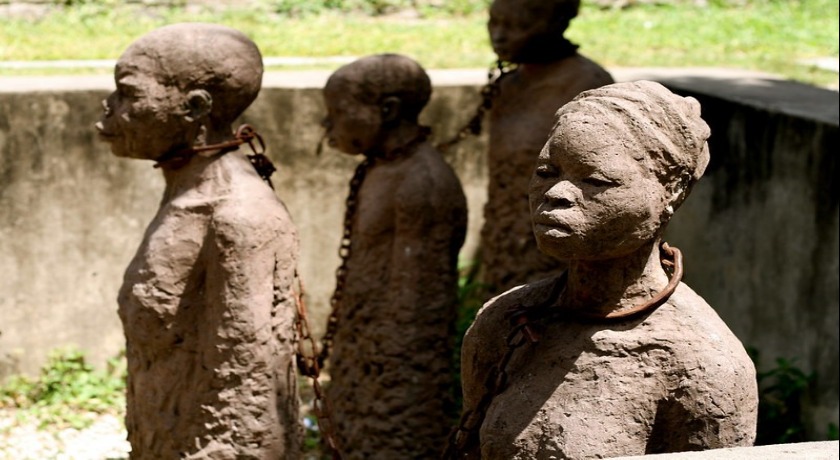 Take the opportunity during Black History Month to visit the United Reformed Church's new webpage that explores the legacies of slavery.
On the page, you'll find a range of resources including recommendations for reading, watching and listening for children and adults, YouTube clips to prompt reflection and conversation, films, music links, and much more.
You can also find a series of four Bible Studies ​(one topic being added each week) addressing the legacies of slavery and covering the following ​themes:
· History and Complicity
· White Privilege
· Apology and Restorative Justice
· Ant​i-racist Living
Visit the Legacies of Slavery page for more information.
Image: Zanzibar: Memory of Salves. Missy/Flickr CC2.0
Published: 14 October 2020