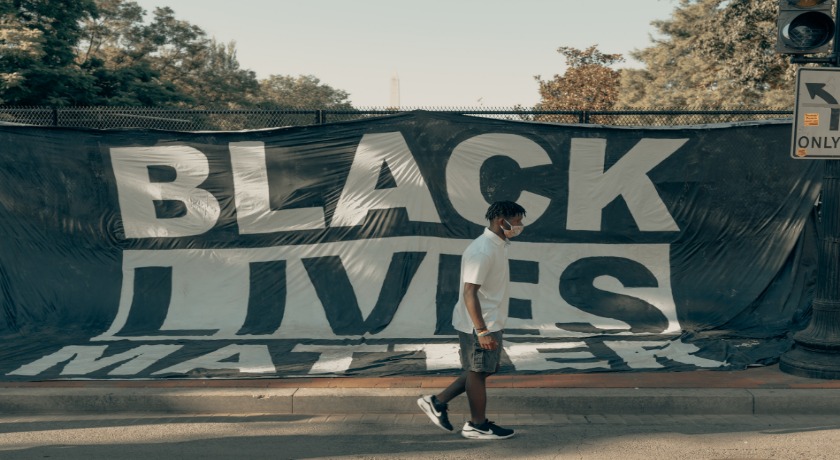 We are two-thirds into Black History Month 2020. Reflecting on the journey so far, Karen Campbell, United Reformed Church (URC) Secretary for Global and Intercultural Ministries, wonders what people are doing to mark it?
Perhaps you have read a relevant book or reflected on some telling biblical texts. Maybe you have researched one or more 'hidden' black heroes – their positive contributions to the world as we know it.
Or maybe you have wondered why we are going down this track. Again!
Why do we need 'Black History Month'? Good question! We shouldn't need Black History Month. The history and achievements of black, brown, and indigenous peoples should not be relegated to consideration in one month of the year only. They should be fully and accurately reflected in the histories we teach in schools and call readily to mind about our respective places of origin. But are they? Think about 'inventors'… what kind of face comes to mind? Or when you think about 'scientists'. Think about those recognised by Britain as 'war heroes'. Let us reflect on transatlantic slavery – which are the names we imagine as the 'great abolitionists'? Who do we recognise as noteworthy 'theologians'? Do Black people and their stories figure in these histories – and if so, how?
This October it has been good to see a greater recognition of Black History Month in television programmes – even those aimed at pre-school children; it is important for people of all ages and all ethnicities to engage with an honest telling and retelling of our human stories. To encourage you in that journey, we invite you to visit the URC's new Legacies of Slavery webpage. Whether you are at the stage of dipping your toe into the water, or you are after some serious research, there are resources suitable for your needs. Why not check out one of the film recommendations, or browse the YouTube clips to see what people are saying? The featured short articles are easy to read but offer plenty of food for thought, while the items of poetry invite you to stand a while in the other's shoes. Some of the weightier book titles and articles provide a more in-depth history of racism, and consideration of racial justice and its intersecting issues.
The Legacies of Slavery webpage is being continually updated. Please visit regularly to see what has been added. And let's keep journeying towards the time when the histories of all people are recognised, told, lamented, and celebrated – truthfully and openly.
Image: Clay Banks/Unsplash
Published: 20 October 2020