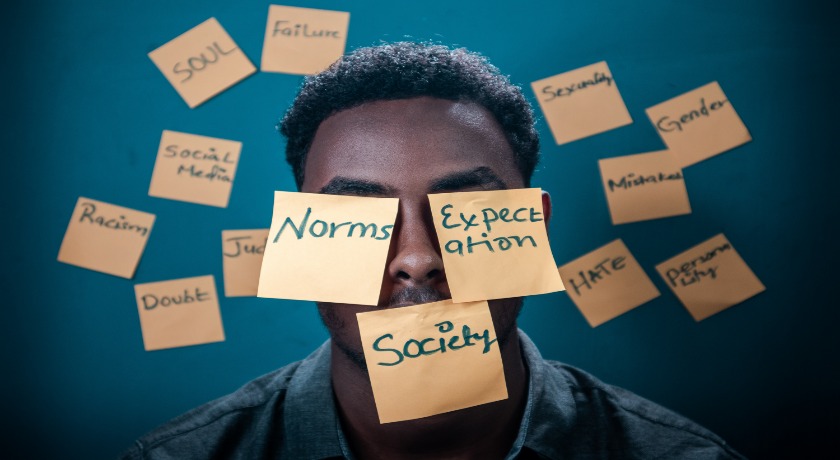 The next session in the United Reformed Church (URC's) Black History Monthly initiative takes place on 17 May from 7.30-8.30pm.
This month's theme is 'Black Voices Speak Out' and a selection of poems by Black writers through the ages – from slavery to the present day – will be reflected on. The session promises to be poignant, challenging, inspiring, humorous.
Due to copyright restrictions, the materials for this session cannot be posted. If you would like to see the poems in advance, please email Veronica Daniel, Administrator for Global and Intercultural Ministries, or simply turn up, listen, reflect, and respond.
To whet your appetites, below is a poem written by Karen Campbell, the URC's Secretary for Global and Intercultural Ministries, entitled 'Black':
Black
If the night sky wasn't inky
Could the stars shine so bright?
And if there wasn't darkness,
Tell me, how could light be light?
No dark depths of earth –
How would the flora grow?
Black is essential, don't you know.
You tell me black is no good –
The shade of evil, shade of sin;
How do I then make sense
Of the blackness of my skin?
The skin I didn't choose
No more than you could choose your own;
The skin that I was gifted –
Only skin I've ever known.
Black is what I am; it's who I am;
It is my pride.
It's the strength on which I stand –
Where I refuse to be denied.
Black speaks of where I'm going –
How the world relates to me;
Black speaks of where I've come from –
Heritage and history.
But it's hard not to internalise
The message all around –
Before a word is spoken
That in Black offence is found;
Explicit or implied.
Yet from your view you cannot see
The shackles to be broken
Until Black lives full and free.
© Karen Campbell 2019
Black History Monthly has been running since February 2021. The sessions have included deep reflections and honest conversations spurred by 13th – a documentary film by Ava DuVernay, 'The Kairos Document: Challenge to the Church – A Theological Comment on the Political Crisis in South Africa', and Elizabeth Heyrick's 1824 anti-slavery pamphlet, 'Immediate, not Gradual Abolition'.
Black History Monthly is for everyone in the URC and is just one response to the commitment to journey from being 'not racist' to actively 'anti-racist', adopted by Mission Council in November 2020.
For more details, visit the URC's Legacies of Slavery webpage.
Image: Yasin Yusuf/Unsplash
Published: 11 May 2021