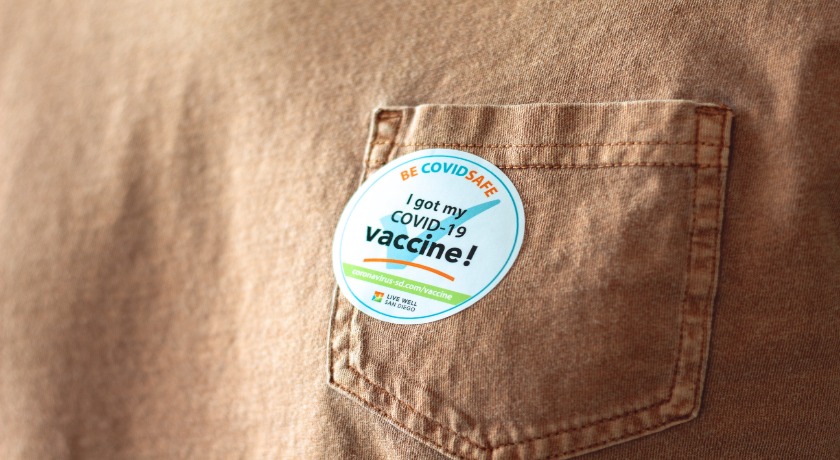 The URC General Assembly Moderators joined 450 academics, politicians, charities, faith leaders, and healthcare workers on 10 May to urge the prime minister to waive vaccine patents.
In an open letter, organised by Global Justice Now, STOPAIDS, and Just Treatment, the group called on Boris Johnson to "stand on the right side of history".
The letter urged the UK to follow the US example which saw the Biden administration announce on 5 May that it would support a waiver to help scale up global vaccine production to produce safe and effective Covid-19 vaccines for all people, in all countries.
As reported on Sky News, in the letter the group said: "Action is profoundly urgent. New waves of Covid-19 are rising across the globe while epidemiologists warn that new mutations risk leaving current vaccines ineffective.
"Together with sharing vaccine technologies and know-how through the Covid-19 Technology Access Pool (C-TAP), this waiver would allow more producers to get more vaccines made, and help save countless lives and livelihoods. We must learn the painful lessons from a history of unequal access in dealing with diseases such as HIV/AIDS.
"We urge you to now provide the leadership to ensure an end to this global crisis. Defending intellectual property at all costs will not only lead to even more unnecessary loss of lives but is an unprecedented act of collective self-harm.
"Please stand on the right side of history and ensure vaccines are available to everyone, everywhere – a 'People's Vaccine' – by supporting the waiver proposal at the World Trade Organisation and the Covid-19 Technology Access Pool."
To read more on this, visit Global Justice Now.