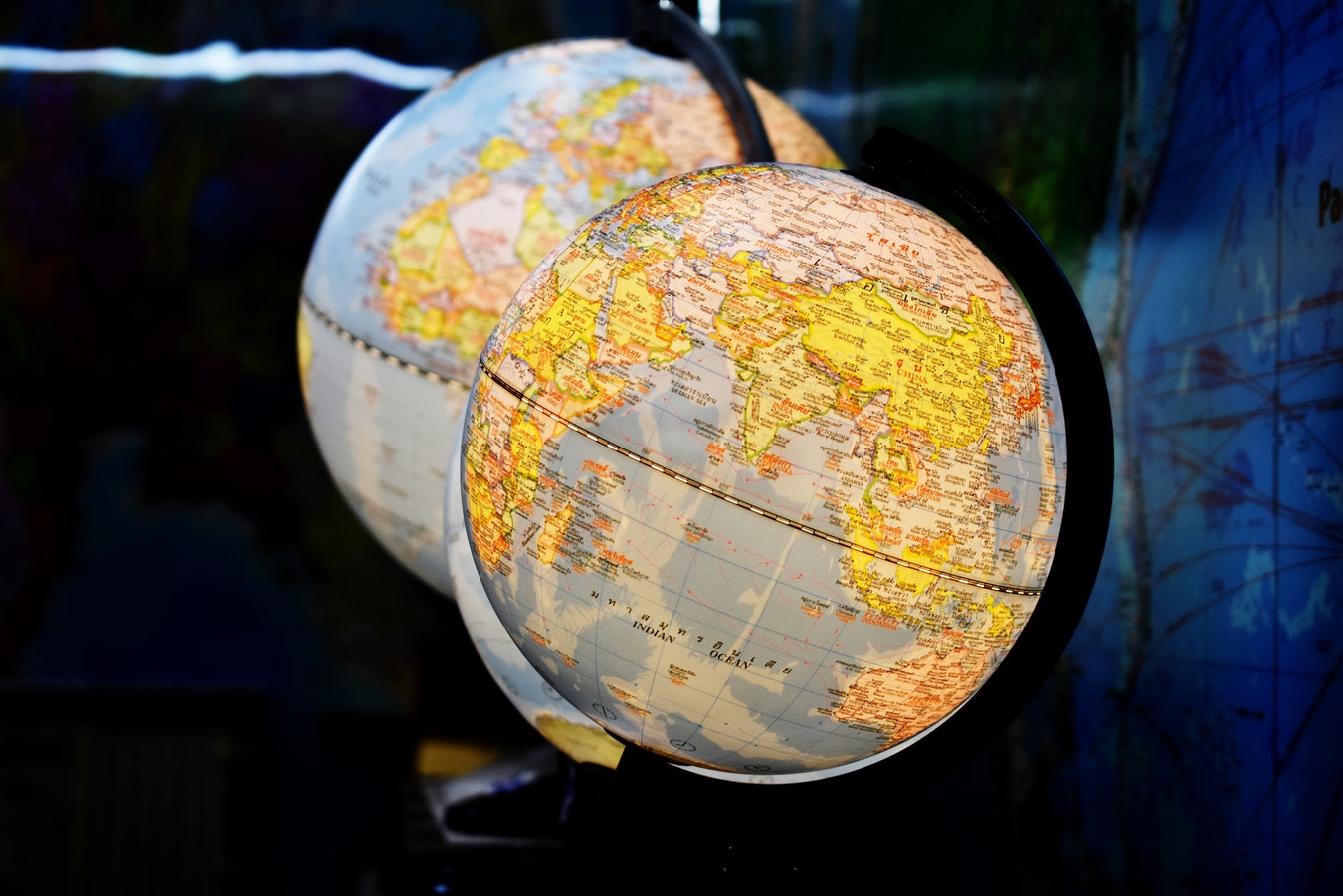 This week, finance ministers from the G20 countries will
meet again, and high on their agenda will be responding to the pandemic. When
these ministers met in April, many of you supported the call for the
cancellation of debt payments for developing countries. This was followed by an
agreement for the temporary suspension of debt repayments owed to other
governments by those of the world's poorest 77 countries.
Whilst this move was welcome, further action is needed to enable some of the most at-risk communities globally to tackle to the pandemic. That's why, ahead of the G20 finance ministers meeting on 18-19 July, we're calling on UK Chancellor Rishi Sunak to support the cancellation of debt repayments for some of the world's poorest countries.
We know that coronavirus is a matter of life or death.
Saving as many lives as possible is not only a health challenge, but a
financial one too. In the UK, the government has poured resources into
supporting people through the resulting crisis – with welfare support, food
parcels, business loans and job guarantee schemes, alongside making massive investments
into the necessary health infrastructure, staffing and equipment.
As the virus spreads in some of the world's poorest
countries, similar challenges are faced – but governments are starting from a
position of significantly more fragile economies and health systems, and simply
don't have the same resources to draw on. Debt is a major factor in this.
Currently, 64 countries spend more on external debt payments than on public
healthcare.
Debts were already reaching unsustainable levels before the
coronavirus crisis, which means some governments are now facing impossible decisions.
Since the financial crisis of 2008, the loans extended to
developing countries have significantly increased. Quantitative easing and low
interest rates in the Western world led to increased lending as international
financiers sought higher returns. According to the Jubilee Debt Campaign, "Debt
can be useful, but lenders and borrowers should have shared responsibility to
ensure that debts are contracted and spent fairly and responsibly. But all too
often, lenders shirk their responsibilities and exploit those who need to
borrow."
"Our leaders have two choices", Very Songwe, Head of the United Nations Economic Commission for Africa has said. "You either pay obligations to the bond holders or you buy medicine, food and fuel for the population".
Right now, pressing 'pause' on debt repayments will provide
some extra cash in the short term. But like deferring a credit card bill,
doesn't actually mean you have more resources, and it does nothing to tackle
the bigger issue of unsustainable debt levels. In many cases, it will simply
push existing problems further down the road.
At the weekend, faith
leaders joined together to call on UK Chancellor Rishi Sunak to support the
cancellation of bilateral debt payments for the same 77 countries where
repayments have been paused, as well as to urge the World Bank, International
Monetary Fund and private creditors to cancel debt payments owed in 2020 and
2021.
Debt cancellation now would mean a recognition of the
challenge ahead, and help provide the resources required to equip a strong,
community centred response to coronavirus around the world.
Together, we have a responsibility to ensure that no one is
left further at risk of poverty and hunger by the pandemic. And, we have the
chance to go further: to join in a just and compassionate response, which
offers the communities most at risk support, as they respond urgently now and
as they rebuild tomorrow.
Join us in calling on the Chancellor to support debt cancellation at the finance ministers meeting this week, and to broker an ambitious deal for change.
Read what church leaders from JPIT's four denominations have said, alongside over 70 other faith leaders.
<!–
–>
Source