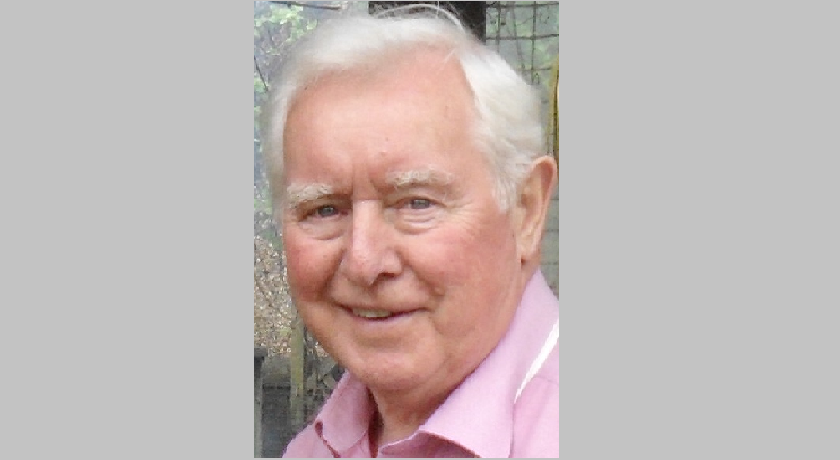 It is with deep sadness that the United Reformed Church (URC) announces the death of the Revd Robert Waters.
Mr Waters, widely known as Bob, died peacefully in his sleep at home on 3 July, just four days shy of his 90th birthday.
The reverend trained at the Scottish Congregational College and served as a minister at East Kilbride from 1962 to 1968, Augustine Bristo in Edinburgh from 1968 to 1971, was Chairman of the Congregational Union of Scotland from 1970 to 1971, and General Secretary of the Congregational Union of Scotland from 1971 to 1995.
"He also played a significant role in the process that led to the union with the United Reformed Church," said the Revd Dr David Pickering, Moderator of the URC National Synod of Scotland.
"Bob made a very significant contribution to Scottish Congregationalism and to the life of many of our churches over a long period of faithful service, his ministry will be widely remembered and respected."
The Revd Dr Willie McNaughton, a long-term colleague and friend of Mr Waters, added: "Bob was in many respects a larger than life character who stood out from the crowd. He was a talented guy and it's difficult to ignore a tornado! He never seemed to be at rest, he was always on the go, pursuing several projects at a time. Giving everything he undertook his best shot, he excelled in so many fields. And in the midst of all this activity, he wanted others to excel also and would go to great lengths to enable them to do so. Many, like myself, have cause to be thankful for having known Robert Waters.
"A man who never forgot from whence he came, it was always 'onwards and upwards' with Bob. Ever encouraging us, with that smile of his, to go forward, 'to come on'.
"A tall tree has indeed fallen in the forest."
Mr Water's funeral takes place on 16 July at 12.15pm at Falkirk Crematorium. The service will be livestreamed. If you would like to join, please visit Wesley Media here, and enter login/order ID: 40642 and password: mxacvbug.
Published: 15 July 2020