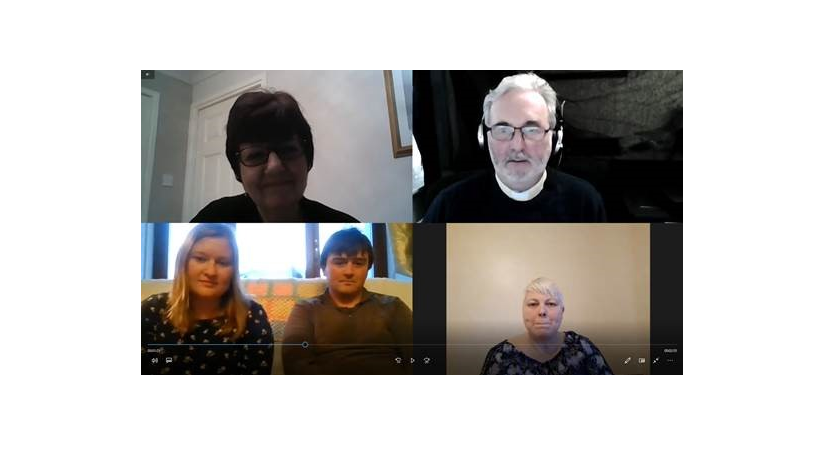 Chorley United Reformed Church (URC) received three new church members via Zoom at their Covenant Service on 3 January.
Apart from a brief respite in the autumn, the church has been offering an online act of worship on YouTube since last March.
The reception of three new members was called a "great joy" to the church.
The Revd Martin Whiffen, the church's Minister, said: "It felt odd receiving members remotely. I know all three as friends and faithful members of our online fellowship, but a couple of them I have only met occasionally face to face having joined us during lockdown."
Fiona Hodson, Chorley Church Secretary, expressed the encouragement to the church of receiving new members during such a difficult time.
"I think it is a great thing to be celebrating after all these months of distance worshipping and lockdown".
Further good news is that the church's £500,000 refurbishment has been completed.
Martin added: "It has been disappointing not to be able to fully use our state-of-the-art refurbished church, but we have been really excited by the take up of our digital worship. Our Sunday congregation is roughly twice the pre-lockdown number and has on a couple of occasions, exceeded 300."
If you would like to join a URC service, a list of churches offering digital acts of worship can be found here.
Published 26 January 2021