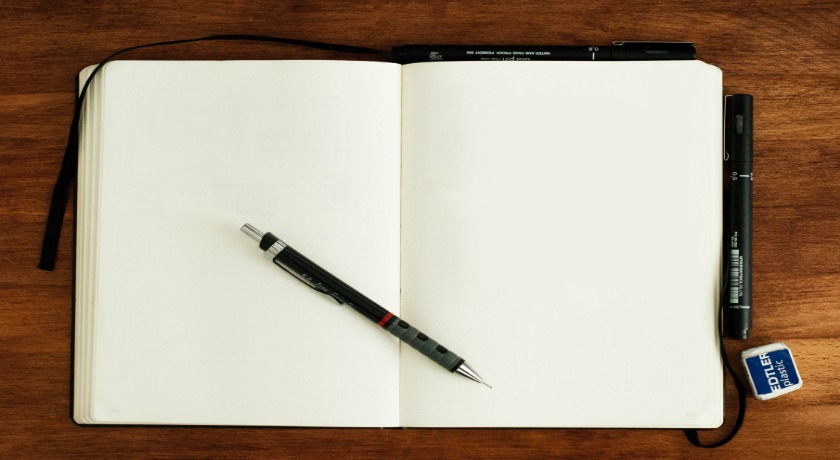 Formed almost 50 years ago in 1972, the United Reformed Church (URC) and Congregational Federation (CF) are seeking contributions for a book aimed at celebrating their jubilees.
Positive reflections or stories of encouragement from then or now and with an eye to the future have been requested by the planning, made up of CF and URC members and staff.
You can either reflect on a memory from or since that time, talk about how you have worshipped and served with a local URC or CF church, discuss your hopes for the future, or share a photograph from your story with a caption.
The word count for reflections or stories of hope is between 400-450 words. Please supply your text in a Word document if possible.
The style should be non-academic and in everyday language. Pictures should be attached as a separate file, and permission obtained.
Also, please do not quote any prayers, poems or songs that are still in copyright, unless you are the copyright holder.
Along with your submission, please also provide:
A short title (between one and five words)
Your name and church (as well as Area or Synod)
A picture or image with copyright permission
The deadline for submissions is 31 May, and can be made by email to communications.pa@urc.org.uk or admin@congregational.org.uk
If sending an electronic copy is not possible, or you would like to chat about your contribution, please telephone either Andy Jackson, URC Head of Communications, on 020 7691 9865, or Yvonne Campbell, CF General Secretary, on 07710 089984
Image: Mike Tinnion/Unsplash
Published: 1 February 2021