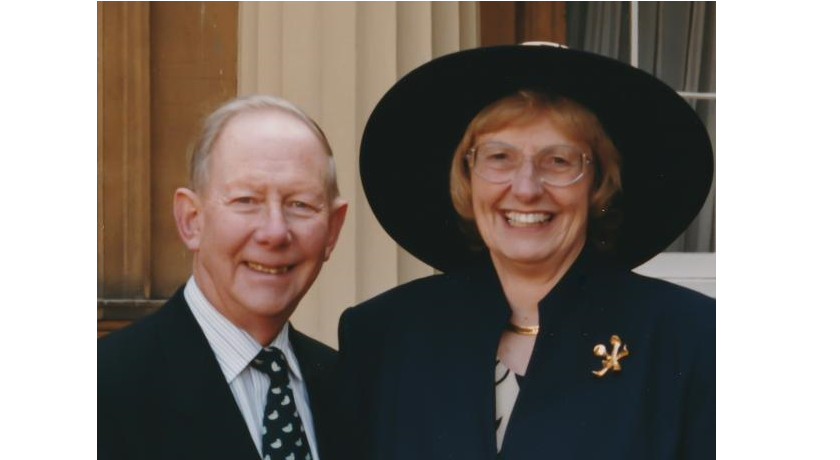 Dame Margaret Seward, a former Secretary of Richmond Hill St Andrew's United Reformed Church in Dorset, and pioneer in the British dental sector, has died aged 86.
She was the first Dame within the profession, the first female resident dental house surgeon at The London Hospital, the first woman to be elected to the dentists' governing body the General Dental Council, its first female president, and the first female to be named Chief Dental Officer for England, and the second woman to be elected President of the British Dental Association.
Dame Margaret was born in Weymouth on 5 August 1935 as Felicity Bridgett Oldershaw.
She was adopted at the age of two and her name changed to Margaret Helen Elizabeth Mitchell, until she was married in 1962 and became Margaret Seward.
Margaret's father was a dentist whose practice was in the family home and she naturally followed in his footsteps but paved the way for other women in the industry in the process.
Margaret's remarkable career began at The London Hospital where she graduated as a dentist in 1959, becoming the first woman to get the resident house job at the hospital.
Margaret then completed her Fellowship in Dental Surgery at the Royal College of Surgeons and spent two years at Highlands General Hospital in North London as a consultant.
She went onto marry Professor Gordon Seward who had been her senior registrar at the London Hospital. They had two children, Pamela (Lisseter)and Colin.
Returning to work when her children were aged five and three, Margaret worked with the Department of Health on the 1975 Women in Dentistry about women returning to work and the difficulties they faced getting back on the career ladder.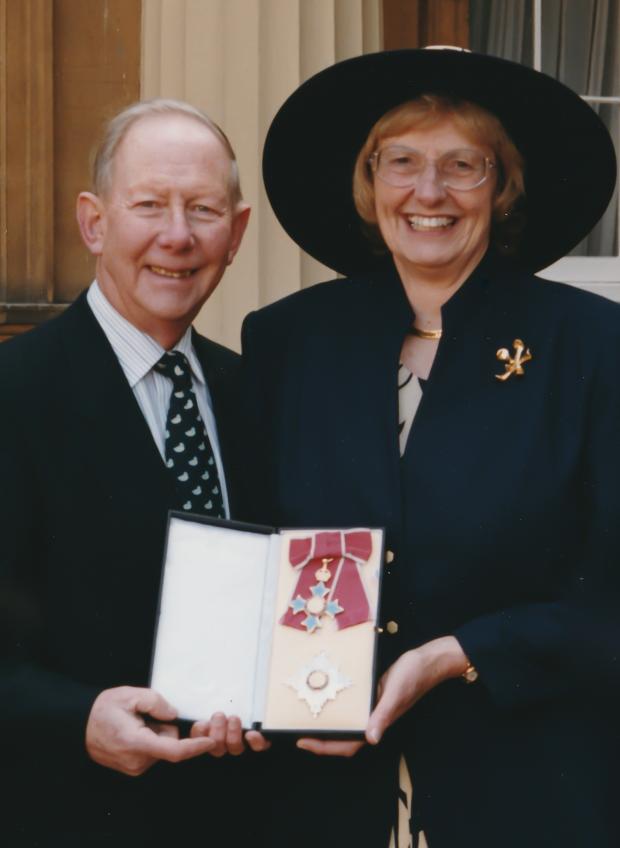 In 1979 became the Editor of the British Dental Journal where she commissioned more general practitioner related articles, which included sugar-free recipes and produced numerous books and education initiatives.
Margaret restructured the title of the British Dental Journal over the course of 13 years, from 1979 to 1992, to become more relevant for general practitioners.
Her work also extended to the International Dental Journal, the World Dental Federation's publication, which she was the Editor of between 1990 to 2000.
Margaret served as President of the British Dental Association for nearly half a century and went to be named the first woman President of the General Dental Council.
Moving to Bournemouth in 1994, Dame Margaret retired as Chief Dental Officer in 2002.
In retirement she became involved with the local community and served as Secretary of Richmond Hill St Andrew's URC and was Chairman of Bournemouth and Poole National Trust.
In 1994, Margaret was honoured with a CBE and five years later, in 1999, she became the first ever Dame of dentistry.
In 1995, she was recruited by the Department of Health to look at modernising NHS dentistry as Chief Dental Officer for England.
In 2004, Margaret was presented with the Lifetime Achievement Award at The Dental Awards.
Image: The Seward Family/Bournmouth Echo
Published: 12 August 2021