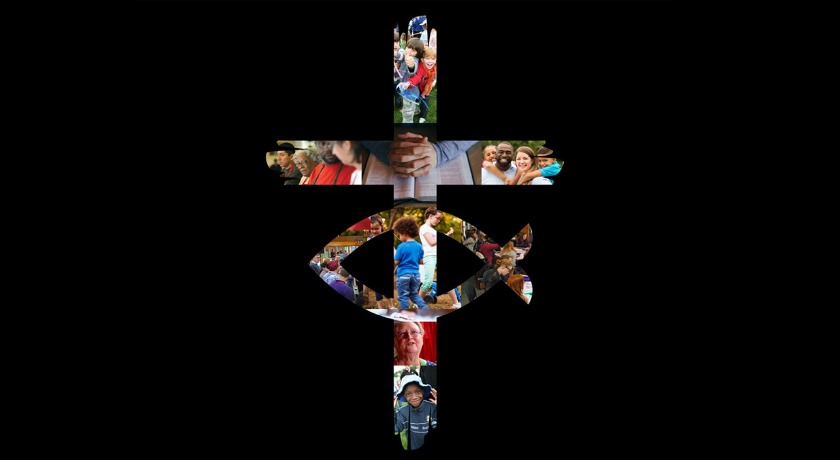 The short United Reformed Church (URC) General Assembly meeting on Saturday 11 July takes place from 10.30am to 12pm.
The main business of this meeting of Assembly is worship, within which the new Assembly Moderators and new General Secretary will be inducted to their roles.
Details about the streaming of the event will be circulated by URC Comms ahead of the date, so that all who are interested can worship with us online.