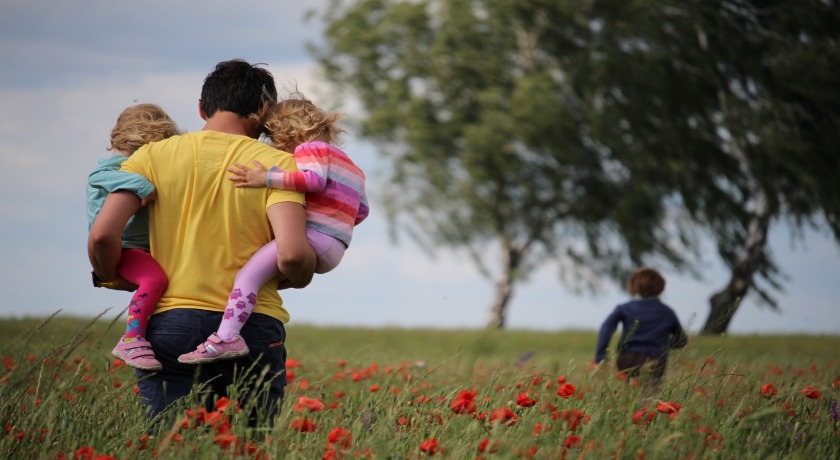 The United Reformed Church (URC) General Assembly Moderators have joined anti-poverty campaigners in adding their names to an open letter about the "two-child rule" which limits benefit payments to families.
Published in The Guardian newspaper, the letter, coordinated by the All Kids Count coalition, states that the tens of thousands of families who have had to claim Universal Credit (UC) in the past few weeks because of Covid-19, will discover that there is no support in UC for their third or subsequent child if that child was born after April 2017, when the 'two-child limit' policy came into effect. Only that child's older siblings will be eligible for child allowances in UC to meet their needs.
UC has been a key campaigning concern of the Joint Public Issues Team – which works on behalf of the URC, the Baptist Union of Great Britain, the Methodist Church in Great Britain, the Church of Scotland – for four years, since its "Enough" campaign of 2016.
The main point of the campaign is that the benefit system should be designed to increase support as a family's needs increase, but the arbitrary two-child rule and benefit cap undermines that principle.
The government's rationale for the policy is that parents claiming universal credit or tax credits should face the same choices about the number of children they can afford as those supporting themselves solely through work.
"But," the letter states, "the current national crisis has exposed that argument as untenable."
Read an article about the issue in The Guardian here, and the letter in full, along with the list of signatories here.
Details of JPIT's Universal Credit campaign can be found here.
Image: A parent with children. Juliane Liebermann/Unsplash
Published: 22 April 2020