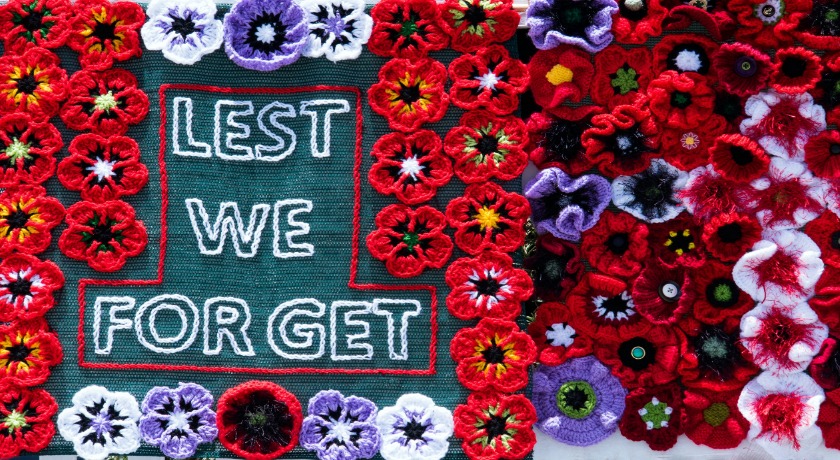 Remembrance Sunday on 8 November, and Armistice Day on 11 November, are poignant opportunities to remember those who lost their lives in the First and Second World Wars, as well as later conflicts.
Simon Peters, Walking the Way: Living the life of Jesus today Project Manager, and Martin Hayward, Mission and Development Officer for the United Reformed Church Southern Synod, have produced 'Remembrance for whole-of-life disciples' a resource that aims to help people respond to the invitation to remember and the continued need for peace-making.
It starts with 'Remembering Together', followed by some 'Prayers for Peace' to encourage your own thinking and reflection. A 'Journey through your Community' enables you to take a walk, either physically or imagined, through your area to reflect on those who have lost their lives through war or conflict, military or civilian, and to consider the role we can all play in bringing peace to the world.
At the end of the booklet, some links to partners and organisations are provided which can help you engage practically with 'The Struggle for Global Peace'.
Download the resource for free here.
Image:David Clode/Unsplash
Published: 2 November 2011