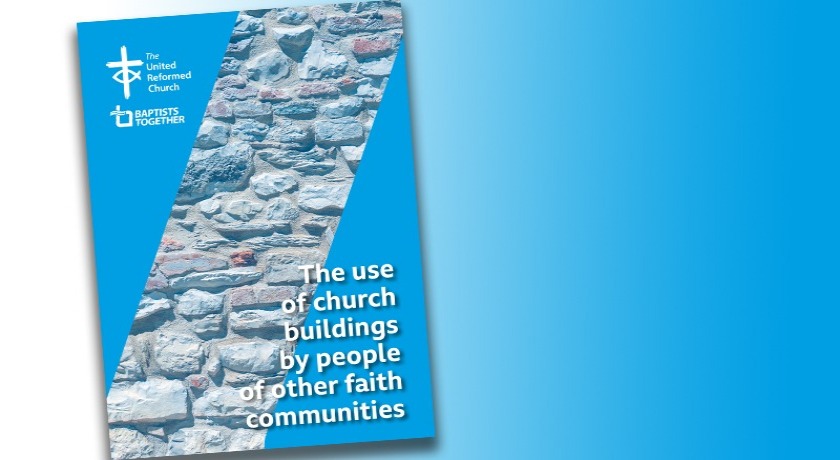 In an increasingly diverse society, local churches are often approached by other faith communities seeking premises where they can hold worship or events.
Working with the Baptist Union of Great Britain, the United Reformed Church has produced a new resource for local churches entitled 'The use of church buildings by people of other faith communities'. The booklet has been launched in time for Inter Faith Week.
This resource gives helpful pointers to assist churches as they discern whether such hospitality would work in their particular context.
Inter Faith Week 2021 takes place from 14-21 November. Its aim is to:
Strengthen good inter faith relations at all levels
Increase awareness of the different and distinct faith communities in the UK, in particular celebrating and building on the contribution which their members make to their neighbourhoods and to wider society
Increase understanding between people of religious and non-religious beliefs
Download the free booklet here.
For more on Inter Faith Week or to get involved, visit www.interfaithweek.org.
Published: 11 November 2021