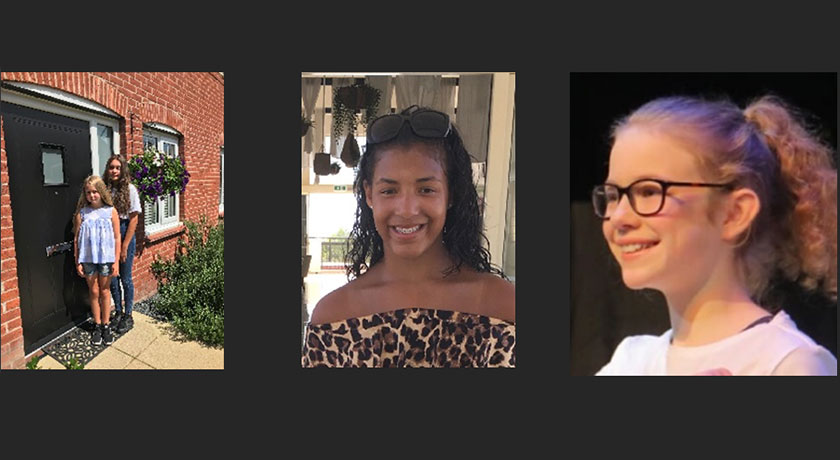 Four young people who are using their God-given skills, time and talent to good effect have gained a Lundie Memorial Award from the United Reformed Church's (URC) Children's and Youth Work team.
Sisters Marrissa and Poppy Thorpe, aged 16 and nine respectively, from East Midlands Synod were named as September's winners.
During the lockdown the sisters delivered small posies of flowers to as many members as possible on Mothering Sunday, and supported their mum to run errands for members who were shielding.
Liz Sharples, Church Secretary of St Andrews URC, who nominated the girls said: "The girls have really made a difference to the life of our church over the last year and they deserve some recognition for all they have done."
Seventeen-year-old Lucy Keep from West Midlands' Synod became August's winner for her commitment to Girls' Brigade and the activities she undertakes.
Grace Brierley, 11, became July's receipient for taking a vital role in leading the prayer zone at Wessex Synod's two holiday fun clubs for primary school age children.
And June's winner, Louise Tiernen, 14, of North Western Synod (pictured centre), received her award for being an active member of the Gathered Youth Groups at Bamford Chapel and Norden URC.
Read more about the winners here.
Images: from left, Marrissa and Poppy Thorpe, Grace Brierley, right, Louise Tiernen, centre,
Published: 12 October 2020