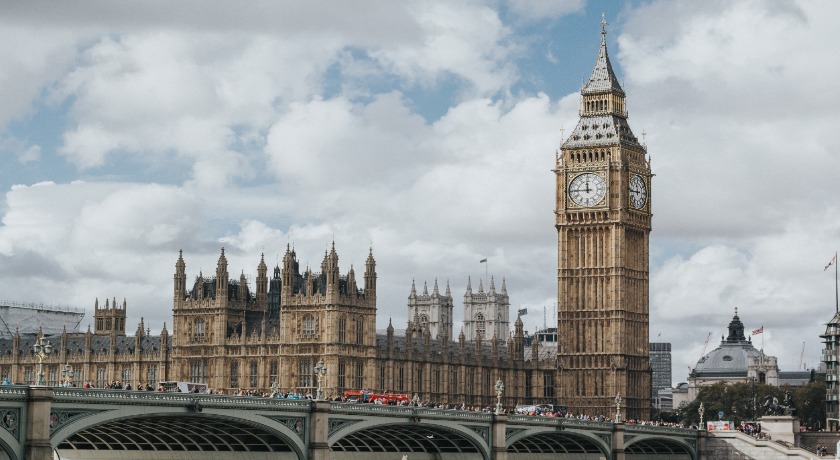 The Moderators of the General Assembly of the United Reformed Church (URC), Derek Estill and the Revd Nigel Uden, have said that Dominic Cummings should "consider his position" following last night's account about his trip to his parents' farm.
On Sunday 25 May, the special advisor to the UK Prime Minister Boris Johnson said that he had acted 'reasonably and legally' in taking his wife and child on the 260-mile trip from London to County Durham, when he and his wife were ill.
This was despite the government advice being to 'stay at home', especially if you were diagnosed as having coronavirus, such as government ministers Nadine Dorries, Matt Hancock, Alister Jack and England's Chief Medical Officer, Professor Chris Whitty.
Mr Estill and the Revd Uden said that Mr Cummings' actions were a blow to trust and integrity:
"Dominic Cummings' explanation of his actions shows how important it is to maintain a clear sense of what is right and wrong, along with the ability to be sorry for mistakes made; none of which he displayed," the Moderators said.
"Trust is built on integrity and his actions have been a blow to both. He should therefore consider his position."
Image: Big Ben and Parliament. Marcin Nowak/Unsplash
Published: 26 May 2020