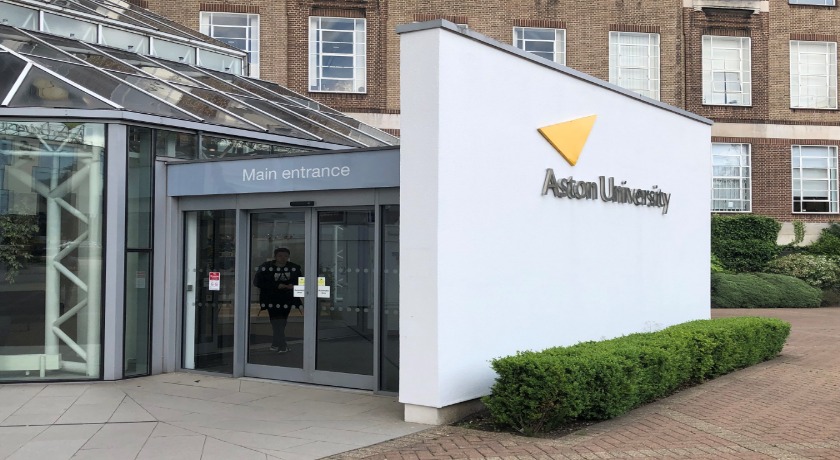 The United Reformed Church (URC) has announced the cancellation of its 2020 General Assembly, the first time the meeting has been cancelled since the URC was founded in 1972. Inductions and some business of the General Assembly will, however, be carried out online.
The ongoing threat of coronavirus and the health and safety of General Assembly representatives, the staff of the URC and its Synods, and the government restrictions on so much in public life, is the cause of the cancellation.
The General Assembly is the URC's main decision-making body in which Ministers and Elders, committee members, staff and other members of the URC, together with ecumenical representatives, deliberate upon and make serious and far-reaching decisions on the life, work and priorities of the denomination at home and abroad.
However, some parts of the General Assembly will go ahead digitally:
A full Book of Reports has been prepared, which will be available on the URC's website in early June. A lot of important work has taken place in the last two years, since the Assembly last met, and the Church needs to hear about that work and how the committees of the URC have contributed to the life and mission of the Church.
The officers of the General Assembly intend to convene the Mission Council, the executive body of the URC, for a few hours' business on Friday 10 July. This meeting is open to Synod representatives and their Moderators to attend as normal.
The officers are also arranging a meeting on the morning of Saturday 11 July. This will primarily be an act of worship to induct the new Moderators of the General Assembly, the Revd Clare Downing and Mr Peter Pay, and the new General Secretary, the Revd Dr John Bradbury, into office, and will be live streamed.
This meeting will also be an important legal marker as it will enable the URC to renew its Roll of Assembly, the people who make up the governing body of the Church, for the following year.
URC General Secretary, the Revd John Proctor, said: "This is far short of what we originally wanted, especially following more than a year's careful work by the Officers of Assembly and others, but the health and welfare of all God's people is paramount in making this difficult decision.
"I'm glad that the efforts of those organising the meeting are by no means entirely wasted, and I look forward to the online meetings in July, details for which will be given nearer the time."
Image: Aston University. Andy Jackson/URC
Published: 26 May 2020