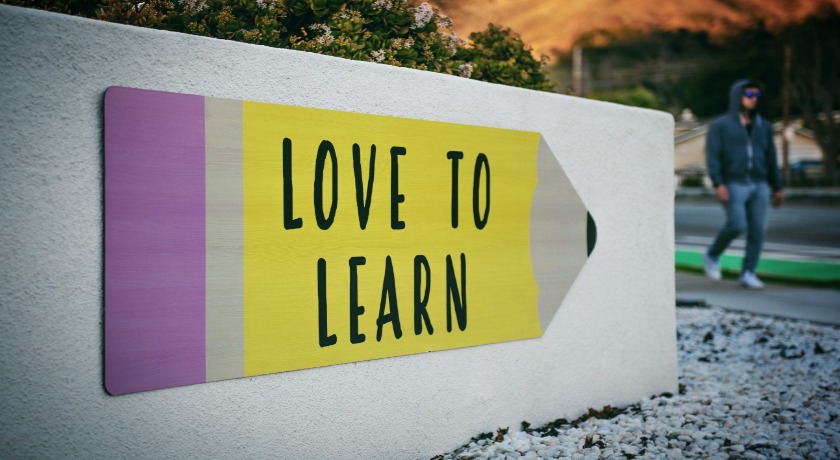 The United Reformed Church's Education and Learning Committee is launching a new grant to support lay discipleship development.
Funding for the Discipleship Development Large Grant Award comes from the proceeds from the sale of the Windermere Centre.
Around £5,000 per award per annum is available to recognised groups within the URC which can apply to the newly formed Discipleship Development Fund (DDF) Large Grant Awarding Group (LGAG) via the Revd Jenny Mills, the URC Secretary for Education and Learning.
Applicants will need to demonstrate how the grant will be used to develop discipleship within the URC.
Alan Yates, Convenor of the Education and Learning Committee, said: "We are pleased to be launching this new award to support people as they put faith into action, learn about God, deepen their faith, and explore their calling.
"In a move somewhat unusual for the URC, it is our stated intention to spend the entirety of this fund, close to £900,000, within ten years. We are not saving it for a rainy day because it is already pouring and the roof leaks!
"Although Mission Council approved the use of these funds for lay discipleship development back in May 2019, the take up was very low. So, the Education and Learning Committee set about redesigning the process and policy for the use of the Discipleship Development Fund and we hope people and groups will be pleased with this revised approach and put this cash to good use."
The fund is being used in two ways: one is the large grant award, and the other is small, individual grants of up to £200 per annum which is already being operated by Synods.
Applications for the large grant award can be made online using a simple form and will be reviewed four times a year; at the end of March, June, September and December. Applicants will be notified of a decision by the end of the following month.
Any recognised group can apply, but if the group applying is not an Assembly Committee or a Synod, the group will need to gain approval for its application from their Assembly Committee or Synod.
Grants can be put towards any purpose that will contribute to the development of lay people in or connected with the URC including personnel costs, facilities, travel, courses etc. Multi-year projects can be supported for up to three years and a tapered approach to funding is encouraged.
Applications for grants that only partially fund a project are acceptable, but the application will need to identify the source of the other funds.
A policy document containing further information is available with the application form.
The next two deadlines for applications are 30 September and 31 December.
The application form for the Discipleship Development Fund Large Grant award and more information can be obtained by email from the Education and Learning Secretary here.
Image: Tim Mossholder/Unsplash
Published: 17 August 2021