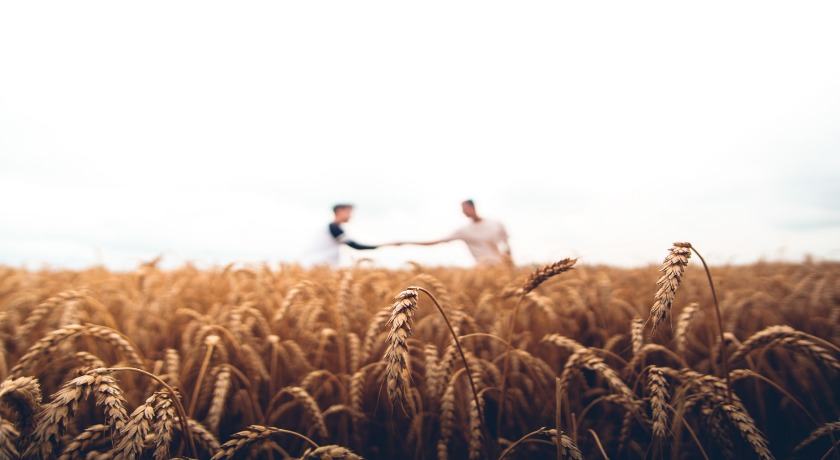 Commitment for Life, the United Reformed Church's global justice programme, has created a new resource for Harvest.
Developed in partnership with Christian Aid along the theme of 'Leaving a legacy', the resource is designed for use for Harvest services or worship.
The resource includes a video of the service accompanied by its full text.
The Revd Dr Kevin Snyman, Programme Officer (Global Justice & Partnerships), said: "We are especially pleased with the brand-new song that was written, performed, and produced by our very own Roo Stewart, called 'A Legacy'."
He goes on to ask: "As this Harvest Service is a pilot legacy partnership, it would really help if churches could send Commitment for Life your feedback.
"Please do let us know if your church uses these CFL Harvest resources and how well it was received by the congregation."
To access the resources, see bit.ly/CfLharvest21.
Watch a video of Roo's song 'A Legacy'
[embedded content]
.
Christian Aid is also organising training for church leaders on 'talking about legacies in your church'. The training session will take place on 23 September from 10-11.30am. To book you place, please email Kathy Childress, Christian Aid Legacy Training Specialist or find more information here.
Image: Warren Wong/Unsplash
Published: 18 August 2021