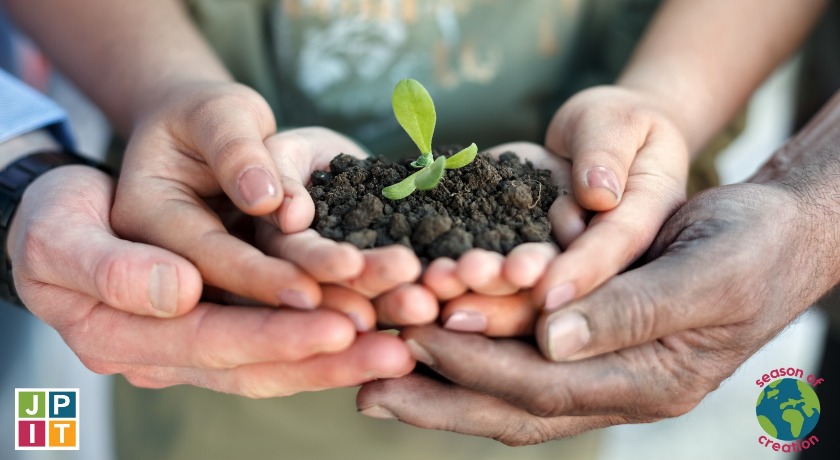 The Joint Public Issues Team and Eco-Congregation Scotland have co-produced a variety of resources for the Season of Creation.
Each year, from 1 September to 4 October churches are encouraged to have a focus on the season – also known as Creationtide or Creation Time – with all the joys and responsibilities that being part of God's creation brings to us.
The duo has gathered together writers, theologians, ministers and worship leaders to prepare these resources, which can easily integrate into a Season of Creation in-person, online or hybrid meeting.
The resources also allow for worship and challenge, discussion and exploration, and meditation and action.
If your worship services follow the Revised Common Lectionary, you will find that some of the items are based around the readings for each Sunday of the Season of Creation. Other items are undated and appropriate for use at any time.
To access the resources or for more information, read more.
Published: 16 August 2021