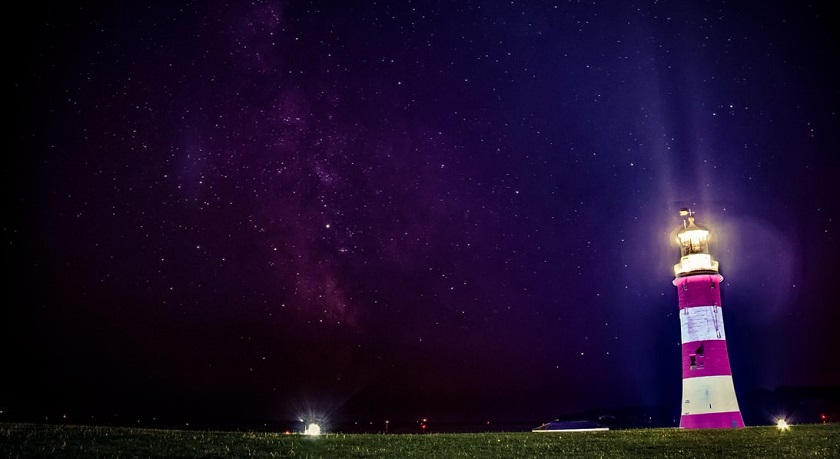 The Revd Ruth Whitehead, Moderator of the United Reformed Church's South Western Synod, offers a reflection and prayer after yesterday's shooting in Plymouth.
The events in Plymouth on Thursday, which unfolded sometime after 6pm, are still not fully understood, but it seems that a young man shot dead five people and then killed himself.
For this to happen in Devon's 'ocean city' of Plymouth, as it is anywhere, is simply shocking.
The news of the Cornwall and Devon Police having to handle a mass shooting stands in jarring contrast to their usual work of managing visitor numbers in this part of the South West known best for its beaches and cream teas. We thank God for those who help us to 'stay safe'.
We acknowledge that we need to dig deep into our faith at times like this, to know that our security lies in God and the love of God for every life cut short, for every frightened community and for ever tortured mind.
The same God who has walked with us through the pandemic will stand with us now, in our shock and our grief.
Prayers will be said in many of our churches over the days to come – for those who have died and their families, for those frightened or traumatised by what has happened, and for our emergency services.
Please pray with and for the people of Plymouth, trying to help and support one another in the coming days.
Prayers
Our God, our help in ages past
Our hope for years to come
Our shelter from the stormy blast
And our eternal home.
Loving God – our God – God of all,
We ask for your strength when we feel overcome,
We ask for your shelter when we feel lost,
We ask for your saving grace when we feel frightened.
Bring peace, hope and love to the people of Plymouth and all who need you,
In your name, Father, Son and Holy Spirit.
Amen.
We hardly ever say it, Lord. The words mass shooting.
Six people have died. Many more are mourning. All of us are numb with shock.
We pray for those who have lost family members, loved ones and friends.
We pray for those who responded and continue to respond – the police, the paramedics, the air ambulance pilots, the hospital staff and those now investigating this senseless tragedy.
We pray for those remembering when lives have been lost because of conflict and violence. Individuals who were taken too soon, and those no longer with us because of tragically similar events.
Show them all your love, your comfort and strength, now and in the hours, days, weeks, months and years to come.
Amen.
Additional prayer by Andy Jackson. Please feel free to share and use this reflection and prayer.
Image: Mr Sunburnt/Unsplash
Published: 13 August 2021