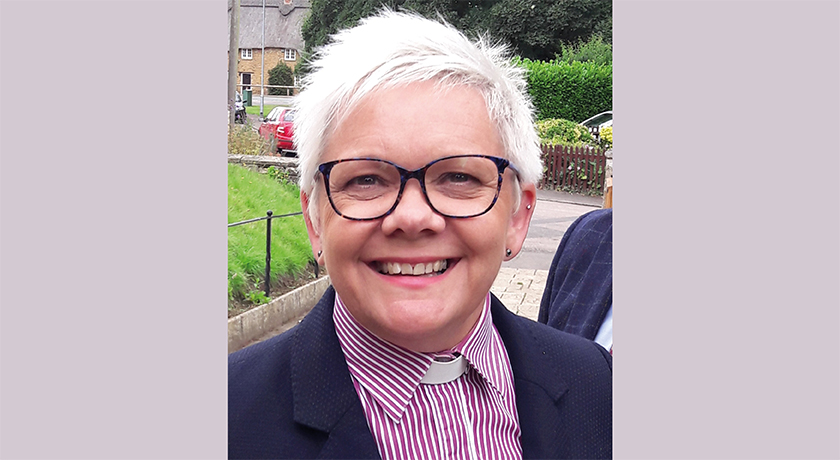 The Revd Jenny Mills, Minister of Newport Pagnell United Reformed Church (URC) and West End United Church, Wolverton, has been appointed the Church's new Secretary of Education and Learning.
The appointment comes after the Revd Fiona Thomas, who has been in the role since 2008, announced that she was moving on last year. Fiona was due to leave this month but due to the coronavirus pandemic, has kindly pushed back her leaving date to August so that she can help the team through the lockdown period.
The Revd Richard Church, Deputy General Secretary (Discipleship), said: "Jenny will be well known to many as the Convener of Children and Youth Work Committee.
"She has proved to be a creative and supportive contributor to the work with children and young people and we feel confident that Jenny will build on the work of the Education and Learning Committee and bring her good humour and care for others to bear in her new role."
Jenny was a primary school teacher for 21 years before becoming a minister in the URC. She was the last woman to be trained at Mansfield College in Oxford, where Constance Coltman – the first woman to be ordained in a British mainstream Christian denomination – also trained.
The two were featured on an episode of BBC's Songs of Praise in February 2018 about Pioneering Women. Constance was also minister, alongside her husband at Wolverton Congregational Church, which became part of West End United Church where Jenny serves. Jenny spoke about how much she is looking forward to her new job.
"This role brings together my love for education and learning and my pastoral ministry of the last 12 years," she said. "It was strange being interviewed online and is even stranger preparing to leave my churches thinking that many of those I have served will still be in lockdown when I go. I look forward to working with the Resource Centres for Learning, everyone in the education and learning team and those leading training in the Synods as we seek to build on all that has gone before.
"We now have a new challenge as we respond to the step-change that has occurred due to coronavirus and consider where that will lead us as 'learning people of God'."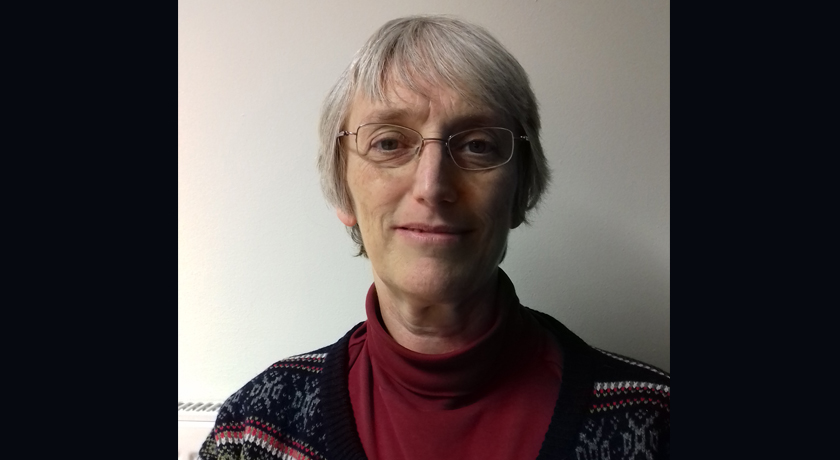 Speaking of her time in the role, Fiona reflected: "There's been creativity and challenge, sometimes late night and weekend working to meet deadlines, and generous amounts of cake. Achievements are never entirely our own, even when our name is alone at the bottom of a report. Highlights have been advocating online learning, pursuing appreciative inquiry, creating the initial outline of Stepwise, and constantly finding new ways to encourage collaboration, coherence and consistency."
Fiona will be undertaking freelance work using strengths-based approaches, designing participatory Bible studies, and helping churches to have the conversations that matter.
"I've been blessed with excellent colleagues from the start," she continued. "I believe I leave behind an even stronger sense of teamwork and collaboration across and beyond the discipleship department. The vision from the 2006 Training Review about equipping the whole church for mission is still strong in these changed times, and I wish Jenny all the very best as she takes this important work forward."
Richard added: "Fiona's passionate commitment to appreciating others will be missed. We wish her every blessing in her future work."
Images: The Revd Jenny Mills, top, and the Revd Fiona Thomas, bottom.
Published: 18 May 2020