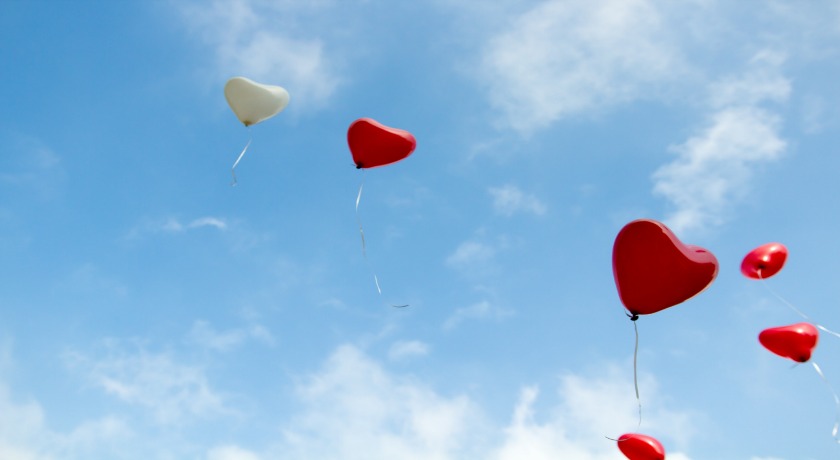 This year, Racial Justice Sunday coincides with Valentine's Day, 14 February. Members of the United Reformed Church (URC's) Global and Intercultural Ministries (GIM) team find themselves considering the theme 'What kind of love…?'
Karen Campbell, URC Secretary for GIM, explains:
On Valentine's Day, many of us make a special fuss of someone special. Physically or metaphorically, we hold them close, lift them up, try to ensure they know that they matter, they are valued… they are loved!
But isn't everyone special… or, at least, they were created to be.
Doesn't the God who calls me to love my loved one equally call me to love my neighbour? To care for 'the least'?
Yet, whilst we pamper and fuss over those we deem special, how many individuals, communities, nations are living with daily realities which tell them they are 'less' – less deserving, less desirable, less wanted… less human?
How many are experiencing the brunt of inequalities born out of racism, sexism, homophobia, classism, or any number of other 'isms' which persist in our world?
How do we respond to the situation wherein some people's life chances are determined not by effort or ability, but by the colour of their skin, their place of birth, or their religious beliefs?
Are we alright with the status quo, as long as I – and my loved ones – are alright in that status quo?
Don't get me wrong… I am not arguing against the fun and fluff of Valentine's Day – I am more than happy to receive gifts and be pampered for a day (…and more), but how do I deal with these questions, which have been troubling my mind:
What kind of love does God call us to embody and demonstrate?
What kind of love does the Church embody, preach, and enact?
What kind of love enables injustice to continue and even flourish?
What kind of love can engender change?
What kind of love do oppressed and marginalised communities strive for?
What are the questions, reflections and responses which occur to you?
Global and Intercultural Ministries has collated a number of resources to help us all in our reflections. The resources include a sermon, reflections, poetry and hymns. They are stand-alone or interlinked and can be accessed via the GIM webpage – or as individual resources here. Please use them however you find helpful.
With all good wishes for a Racial Justice Valentine's Day.
Image: Christopher Beloch/Unsplash
Published: 3 February 2021