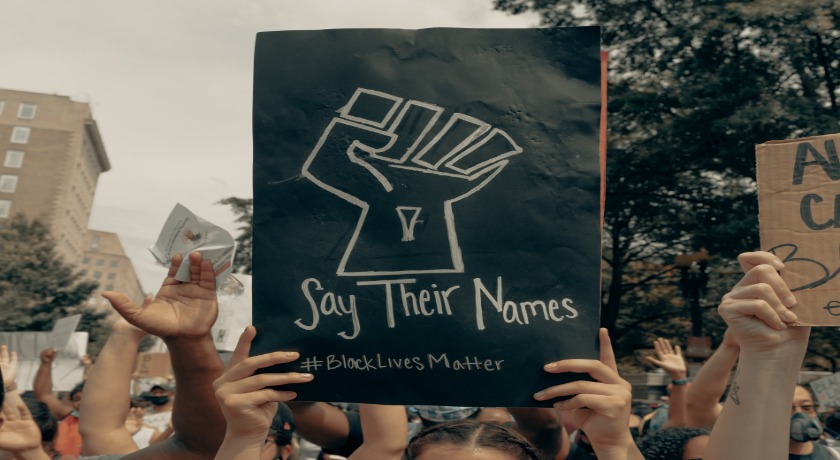 The United Reformed Church (URC's) Legacies of Slavery task group has launched a new initiative – Black History Monthly.
Each month throughout the year, a different article, film, book, or poetry by Black writers will be explored so that people can learn about Black History through a variety of lenses.
You might even need to dust off your quiz hats to help discover some of the achievements not commonly attributable to Black men and women throughout history.
If you're wondering: "Why Black History Monthly? Don't we already have a Black History Month?" Karen Campbell, URC Secretary for Global and Intercultural Ministries answers: "Yes, we do. But can the history (or histories) of Black people really be squeezed into one month alone? Is it sufficient to set apart one month to think about the relevant experiences and ongoing issues, then go back to 'real life' once Black History Month is done?
"Black history is part of the history of all of us – part of world history, human history. Black History Monthly seeks to recognise this fact, keeping Black history as part of our ongoing journey throughout the year."
Monthly sessions will take place on the third Monday of each month, from 7.30-8.30pm via Zoom, and launch on 15 February during the US's Black History Month.
In the first session we will review Ava DuVernay's documentary film 13th which analyses the US Constitution's 13th Amendment and its anti-slavery exception clause, which has led to the criminalisation of African Americans and the US prison boom.
"The impact has been staggering – and not in a good way," Karen adds.
Please view the film, before the meeting. See link below to watch it, or search '13th' on YouTube or Netflix
[embedded content]
For more information about Black History Monthly, including details of how to long on, visit the Legacies of Slavery page here
"Note the dates. Spread the word," Karen continues. "We look forward to seeing you at Black History Monthly, because Black History is too important to leave until October!"
Image: Clay Banks/Unsplash
Published: 15 February 2021