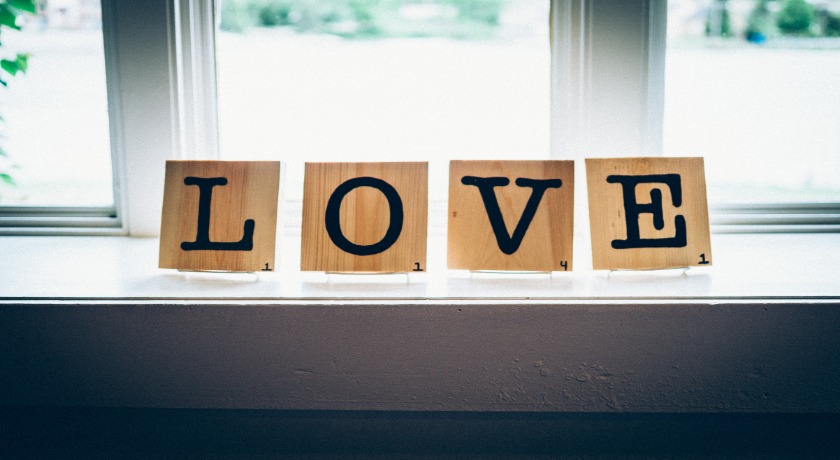 'Without Love' is a poem by Karen Campbell, United Reformed Church Secretary for Global and Intercultural Ministries, for Racial Justice Sunday which this year falls on Valentine's Day, 14 February.
To mark the day, Global and Intercultural Ministries has collated a number of resources to help people reflect on 'What kind of love?' – its theme for Racial Justice Sunday. The resources include a sermon, reflections, poetry and hymns. They are stand-alone or interlinked and can be accessed via the GIM webpage
Without Love
Without love, I can live,
But I will not thrive.
I will not reach my full potential.
I will not feel safe,
Or valued,
Or know the security
Of true belonging.
I will not be at ease –
In this place or that –
Or in my own skin.
Without love, I can live,
But restless, wandering –
Where being me is not enough,
And I am coerced to become
Someone else.
But who?
Without love, I can live,
But I cannot just 'be';
I cannot fully appreciate nor take
My place
In the give and take
And wonder of life.
Then, I am robbed of myself –
And so is the world.
Without love, I can live,
But how can I know
How to love…
Love life
Love others
Or love myself?
I can live without love.
But what kind of life?
© Karen Campbell
Image: Andrew Seaman/Unsplash
Published: 8 February 2021