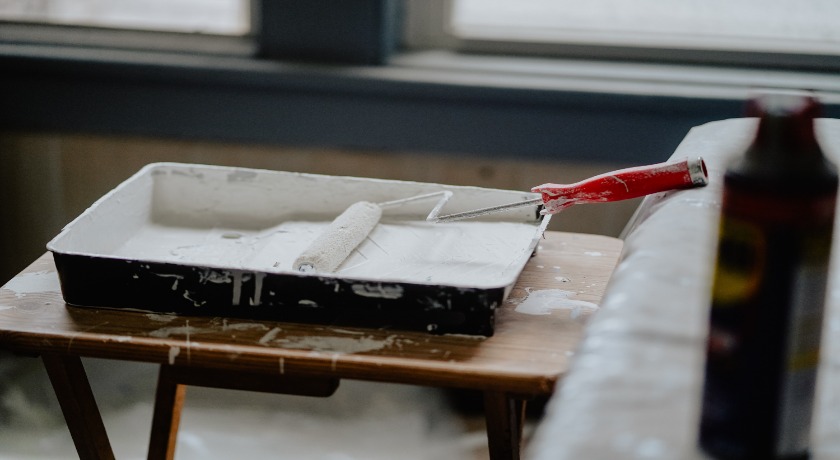 The Congregational and General Trust has increased the level of support it makes available to United Reformed churches for building projects.
Churches can now apply for 25% of costs up to a limit of £25,000 on building projects providing church improvements and extensions, including repairs.
Projects including manses, organs, bells, or graveyards are not eligible.
The Congregational and General Trust is an independent grant-making charity which aims to support churches, particularly those of the United Reformed and Congregational denominations, in the provision and repair of suitable buildings.
In 2020, the Trust offered grants to 13 United Reformed churches totalling over £145,000.
The hope is that the grants offered, and the number of churches supported can be increased in 2021.
The Trust consider applications quarterly, with key application dates published on its website.
Please note next Trust meeting is 3 March. The closing date for grant applications is 10 February. Applications must be received no later than 10am on the closing date.
For further details and an application form, visit this page. More information is available by emailing enquiries@candgtrust.org.uk.
Image: KJ Styles/Unsplash
Published: 5 February 2021