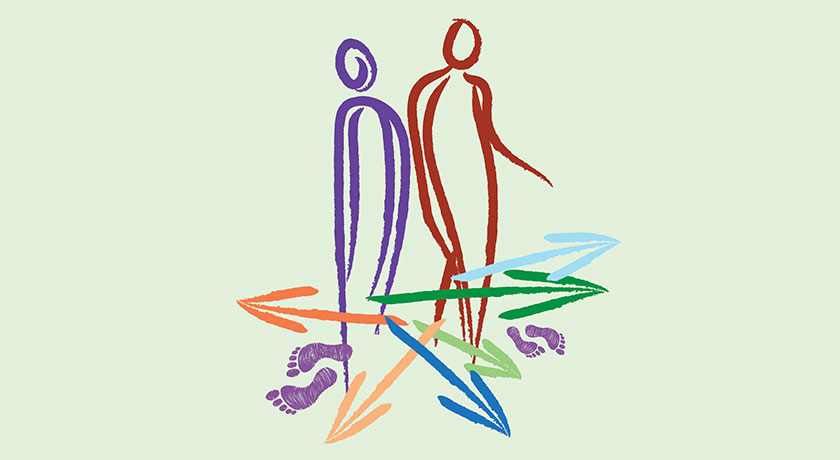 Find out more about Stepwise, what it is, who it's for, and how it can help you develop your discipleship and faith journey through a series of five webinars.
Each webinar will focus on one of the five Stepwise streams, beginning with Faith-filled Life, the starting point for the other streams. You can pick the one that interests you or attend them all – the choice is yours.
The series begins on 23 February with Faith-filled Life, followed by:
Faith-filled Worship on 9 March
Faith-filled Community on 23 March
Faith-fuelled Leadership on 13 April
Faith-filled Confidence on 27 April
All webinars in the series begin at 7pm and will last no longer than one hour.
David Salsbury, Stepwise Programme Manager, said: "Stepwise is a resource for the whole church. It is interactive and intergenerational offering something for everyone who wants to develop their faith. So come along to discover how Stepwise can inspire you and deepen your discipleship"
To register, please email the Stepwise team, and you will be sent the Zoom log on details.
For more information about the streams and how the programme works, visit the dedicated webpage.
Image: The Revd Elizabeth Gray-King
Published: 9 February 2021