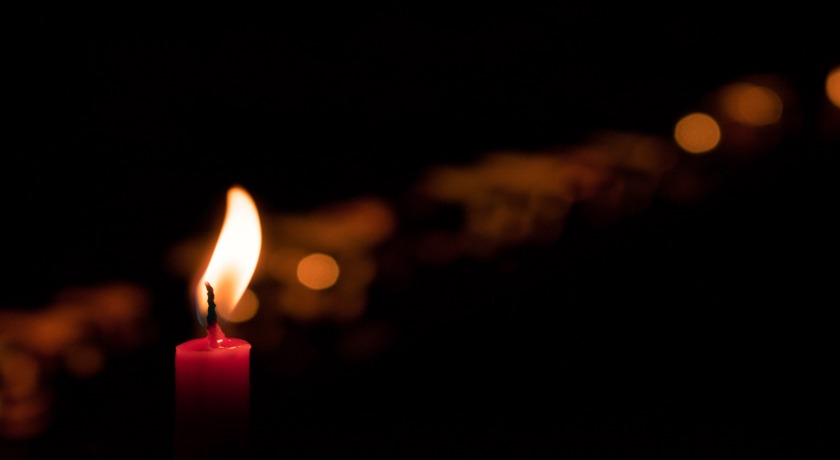 The Revd Clare Downing, Moderator of the United Reformed Church (URC) Wessex Synod, has expressed her deepest sympathy after three men died in an attack at a park in Reading on 21 June.
Revd Downing said: "On behalf of the Wessex Synod of the United Reformed Church I would like to express our deepest condolences to all those who were involved in the knife attack at Forbury Gardens in Reading on Sunday, especially the family and friends of those who were killed and injured. Local Street Pastors, including members of Park URC have been offering support to those affected, and many others will be praying for them."
The victims have been named James Furlong, David Wails and Joe Ritchie-Bennett.
Image: Andres F. Uran/Unsplash
Published: 23 June 2020