The Presbyterian Church in Taiwan (PCT), a partner of the United Reformed Church (URC), has provided financial support and resources to care homes in the UK that have been affected by Covid-19.
The support was arranged by the URC's mission team in May, backed by the Church's general secretariat.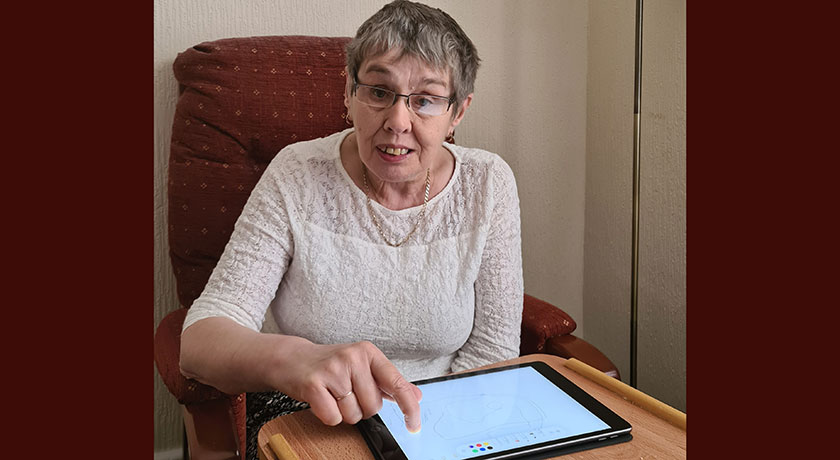 Francis Brienen, the URC's Deputy General Secretary (Mission), said: "We are grateful for and inspired by people like our friends in Taiwan. Thanks to their acts of love, solidarity and kindness, we can provide personal protective equipment (PPE) to two care homes supported by local URCs in the West Midlands, along with iPads so that residents who are locked in can be in touch with their loved ones. The PCT sent us a financial donation through which we sourced the iPads. PPE is being sent directly from Taiwan to the care homes. We thank God for the PCT."
The care homes which received the support were Bethany Homestead in Northampton and St Andrew's House in Coventry.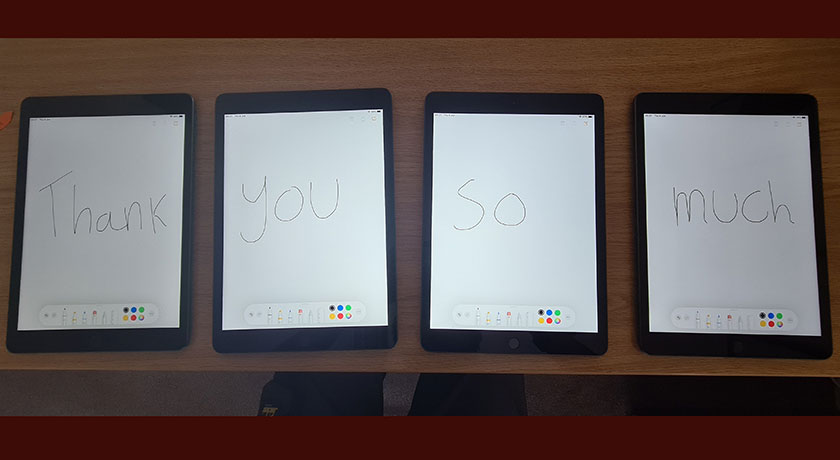 Upon the receipt of four iPads, Bethany Homestead Manager, Colleen Barford, said: "We have set them all up and I have been showing the residents how the tablets work. They have already gone down well. We will be using one of them specifically to aid the doctor's round. Since March we have not been getting any doctor's visits, only telephone ring backs. It will enable the doctor visual contact with the patient and carer, therefore addressing the patients' need easier."
Image 1: The Revd Tan Kian-Gak Moderator, of the PCT 64th General Assembly hands Catherine Nettleton, a representative from the British Office Taipei, a box of PPE.
Images 2-3: A Bethany Homestead resident with an iPad and four iPads displaying a message of gratitude.
Published: 23 June 2020