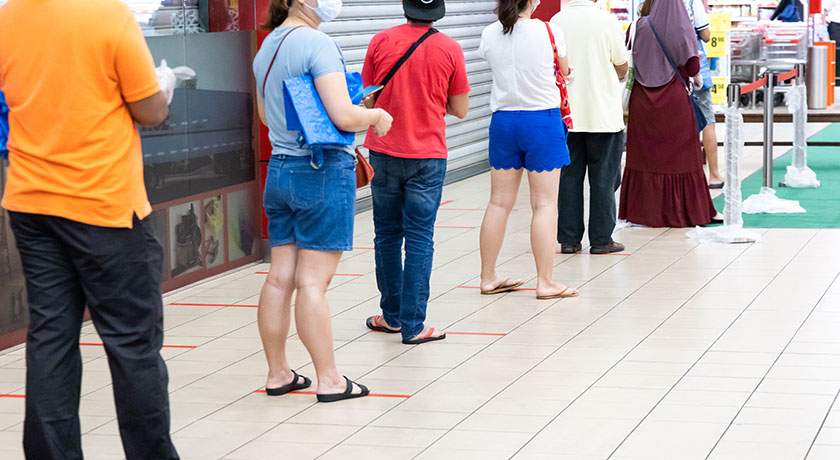 The Revd John Proctor, General Secretary of the United Reformed Church (URC), makes the following statement after Boris Johnson, the Prime Minister, announced the easing of an array of lockdown restrictions.
"The Prime Minister spoke today (23 June) about the relaxation of a number of Covid-related restrictions in England, from 4 July. The restoration of church worship, although without singing, is reportedly one of these. Many URC congregations will want to think carefully about how to respond to this possibility. We rejoice when we can worship together. Yet haste could lead to mistakes and danger.
"To help local churches to make proper plans, the Synod Moderators are presently working on careful URC guidance, which we hope to get onto the central URC website within a few days. Whether we can do so may depend on HM Government's own timetable, as they intend to issue detailed guidelines to fill out the announcement made today, and we must be mindful of what we find there.
"So, watch this space. The URC's official guidance, for our churches in England, will be published here. Scotland and Wales, and the small island jurisdictions, have their own governments, regulations and timetables. We must always heed public advice and direction, whether from governments or from local authorities.
"With care, with distance, with gladness, we shall one day be able to worship together. For some of us that day may not be far ahead. But let's do it responsibly."
Published: 23 June 2020
Image: Tham KC/Adobe Stock