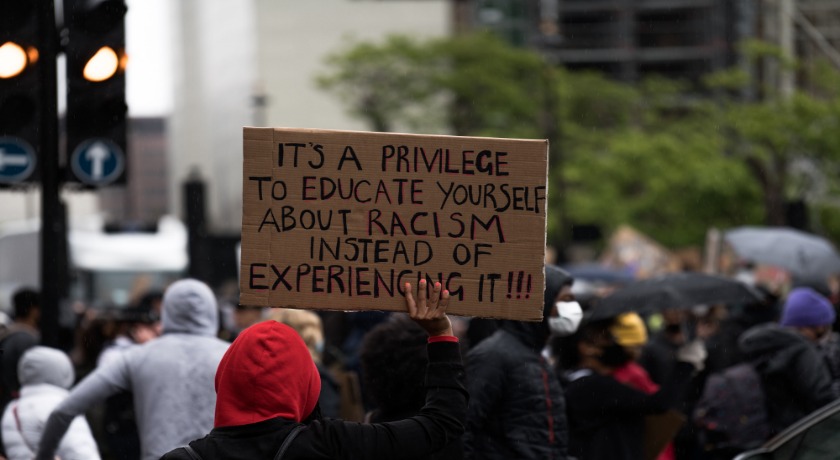 In response to the global Black Lives Matter movement, the United Reformed Church (URC) Youth Executive has released the following statement:
Jesus has called us to love our neighbours, and we choose to do this by standing in solidarity with them when they face injustice and persecution.
The URC Youth Executive stands with the current movement dedicated to ending the systemic oppression of Black, Asian and Minority Ethnic (BAME) individuals both in the UK and across the world.
We hope to affirm our commitment to being anti-racist and will take this opportunity to consciously examine our own practices to see where we can do better.
We urge all who are affiliated with URC Youth to apply the same principles to themselves and seek out education on these issues where possible.
Here are some links to some useful resources:
Anti-racism resources for white people can be found here.
Systemic racism is explained in this short film.
[youtube https://www.youtube.com/watch?v=YrHIQIO_bdQ?feature=youtu.be&fbclid=IwAR12qEEv1L7PHUFn7n3jmg5ShZERHWGyX-sH_WHH2flsJ5C6oV-lMRVzrg8&w=425&h=344]
An opinion piece which explains how "systemic racism and police brutality are British problems too" can be found here.
Image: James Eades/Unsplash
Published 24 June 2020