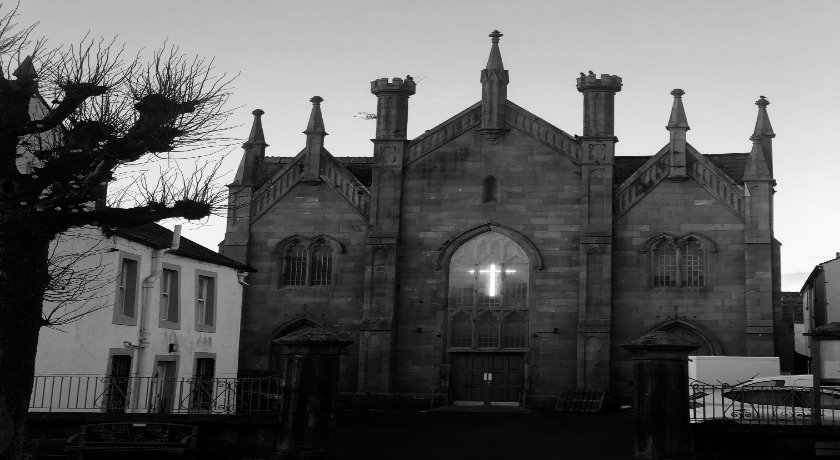 Do you have a good photo of your church building? Or do you have a keen photographer in your congregation?
The URC is publishing a calendar of church buildings for 2022 to give a flavour of the length and breadth of the denomination in its anniversary year.
From Victorian churches, post-war pre-fabs, to churches opened in the last couple of years – all exterior photos of buildings are welcome.
Landscape for preference, but square and portrait images are also invited, by the end of July. JPG or PNG file format. Please include the name of the church and the photographer. No bigger than 3600 pixels wide (which should be around 3Mb) please. Please email them toandy.jackson@urc.org.uk.
If photos are sent, the photographer is granting the URC permission to use the photographs in print and digitally. Image: patuphotos/unsplash.com