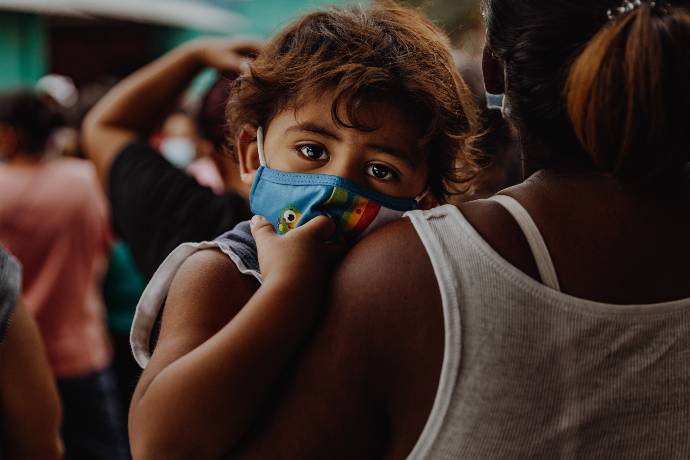 Members of the URC are being urged to write to their MP to ask them to back a restoration of the UK's international aid budget in a parliamentary vote on Monday. The recent cut in aid, from 0.7% to 0.5% of national income, broke promises made by the government at the last election and to the world's poorest people. Billions of pounds of funding for international development projects has been slashed, undoubtably costing lives in some of the poorest places of the world.
Urgent action: write to your MP to ask them to support a new amendment
We've got a very short window to call on our MPs to support this amendment, restore the 0.7% commitment, and stand alongside the poorest and most vulnerable in our world.
Your help is vital in getting this amendment to pass. Use our template below to email your MP before Monday 7th June 2021 to express your support for the amendment and call on them to vote in its favour. Just download the template and email it to your MP with their name, your name, and your full postal address.
It's important to email rather than send a letter as this is really urgent and your correspondence needs to arrive quickly. You can find your MP's email address by clicking here and searching here
Date: 4 June 2021
Photo: Taylor Brandon/Unsplash