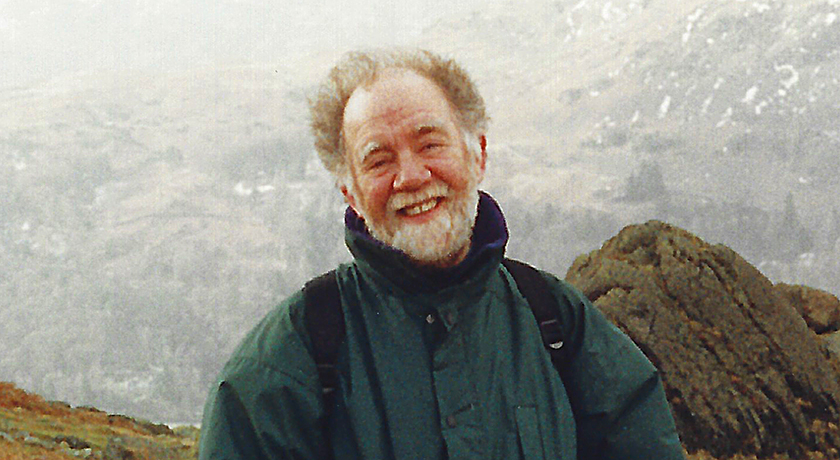 It is with deep sadness that the United Reformed Church (URC) announces the death of the Revd Peter McIntosh, a former Moderator of its General Assembly and Director of The Windermere Centre.
Mr McIntosh began his ministerial career at Byker Presbyterian Church/Priory Green URC in Newcastle in 1968.
He also ministered at St Andrew's Dartford in 1976, Crossway Church in Elephant and Castle in 1979 and Christchurch in East Dulwich in 1985 before serving as Southern Synod Training Officer from 1985-1990.
He became Minister of Hove and Portslade in 1990 and Director of the Windermere Centre in 1992.
After serving as Moderator of the General Assembly in 1999-2000, he became Director of Southern Synod's Lomas House in 2001. After retirement in 2003 he served as Director of Crowhurst Christian Healing Centre East Sussex from 2005 – 2009.
Both Mr McIntosh and his wife Kay, an ordained Deaconess, who were married in 1986, survived major cancer treatments six years ago.
The Revd Nigel Uden, Moderator of the URC General Assembly from 2018-2020, added: "Peter was a distinctive gift to the United Reformed Church, for which I know many are truly gratefully, as am I. Times without number I experienced his difference-making role at the heart of our life as wise, warm and witty."
Mr McIntosh wrote Refreshing the Elders Meeting and Refreshing the Church Meeting for the URC and Listening is Healing. He was a keen model maker, collector of Biggles books, a volunteer for the National Trust and captain of Haywards Heath Golf Society.
Published: 27 January 2021