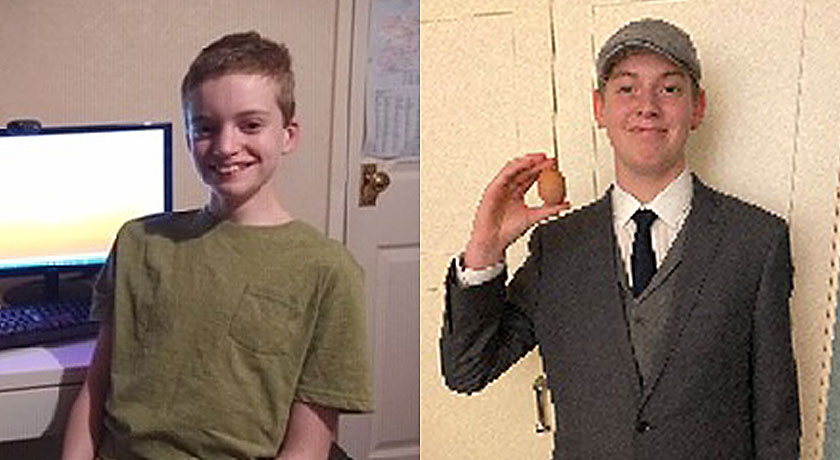 Two teenagers have been named the latest recipients of the Lundie Memorial Award.
Thirteen-year-old James Gough, pictured left, from the United Reformed Church (URC) South Western Synod, received the award in December for sharing his technical skills during the Covid-19 pandemic when he joined the all-age worship team.
Joseph Hartley, 16, pictured right, from the URC Yorkshire Synod, received the award in January for taking a leading role in his church.
Joseph ensures that the audio and visual presentation is available for all Sunday services and for other church life events such as meetings and Messy Church.
Read more about James, Joseph, and other recipients here.
If you know a child or young person who is playing their part in the mission of God in their church, Synod, local community or the wider world, please consider nominating them for a Lundie Memorial Award.
Recipients receive a medal, certificate, and £100 to be spent on the benefit of children and young people in their church, Synod, or local community.
Find out how to make a nomination here.