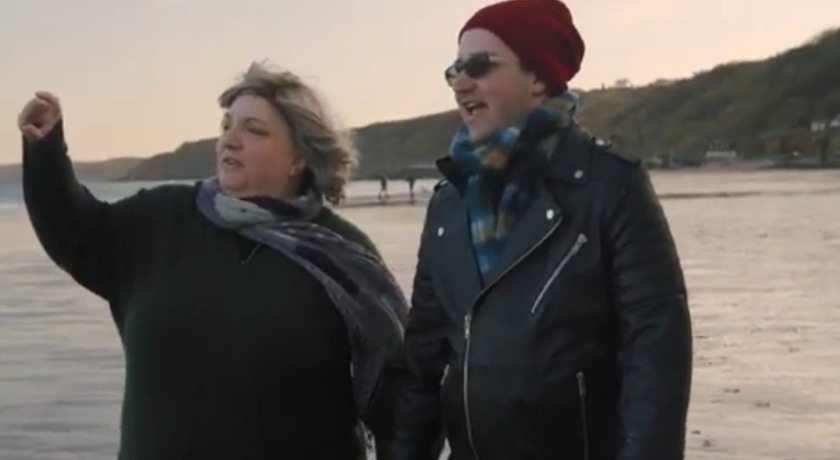 The United Reformed Church (URC) holds within itself people with very different views on questions surrounding human sexuality. It recognises that as human beings maintaining differing convictions, we are united together in Christ "through God's calling, not through personal choice".
In its Commitment on Human Sexuality of 2007, we recognise the diversity within our midst, and that responding to Christ's call to continue living together "can only be done by reliance on the grace of God to enable mutual respect, love and continuing exploration together".
The recent publication of the Church of England 'Living in Love and Faith' resources has provoked considerable media coverage. The Revd Alex Clare-Young, a Trans minister in the United Reformed Church was invited to be part of the group which steered the process. His presence enabled a Trans voice to be heard and his participation has been warmly appreciated by many. The United Reformed Church gives thanks for the gifts and graces of God that The Revd Alex Clare-Young and his wife, the Revd Jo Clare-Young, bring, and affirms them in their ministry.
We would call upon all with whom we are united in Christ to pray with us, in the words of the Commitment made by the General Assembly of the United Reformed Church: "In love and submission to Christ who holds us together, we … commit ourselves to stay together, to work and pray together, to treat one another with respect, and to seek God's gifts of unity, harmony, wisdom and deeper understanding".
The Revd Clare Downing and Mr. Peter Pay
Moderators of the General Assembly of the United Reformed Church
Image: A screenshot of the Revds Alex and Jo Clare-Young as featured in the Church of England's Living in Love and Faith resource.
Published: 2 December 2020