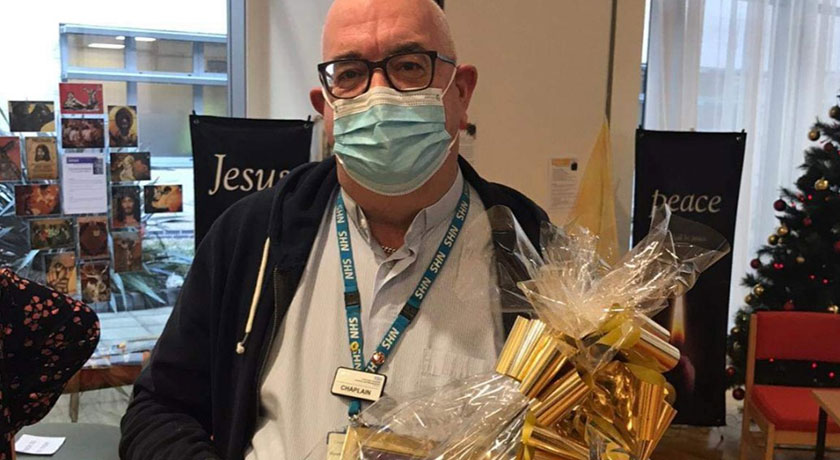 The University Hospital Coventry and Warwickshire's (UHCW) Chaplaincy Team has won the 'Chief Executive Award' in the hospital's Outstanding Service and Care Awards (OSCAs) 2020.
The team includes the United Reformed Church (URC's) Revd Paul Holmes, who serves as Chaplain and Bereavement Services Officer.
Explaining why she made the nomination, Jackie Bell, Chaplaincy Administrator, said: "I was blown away by the care and compassion shown by the whole team."
When handing out the award, Prof Andy Hardy, the hospital's Chief Executive Officer, said: "I will tell you now, with all due respect to other people shortlisted, when the nomination arrived on my desk I didn't even need to read the nomination. This team doesn't just support families and patients but all our staff as well. You've not been scared [of Covid], you've not been worried about that, but gone to bedsides and into patients' areas on Covid wards. You are truly and utterly the heart of UHCW and all we stand for."
Paul described the award as humbling.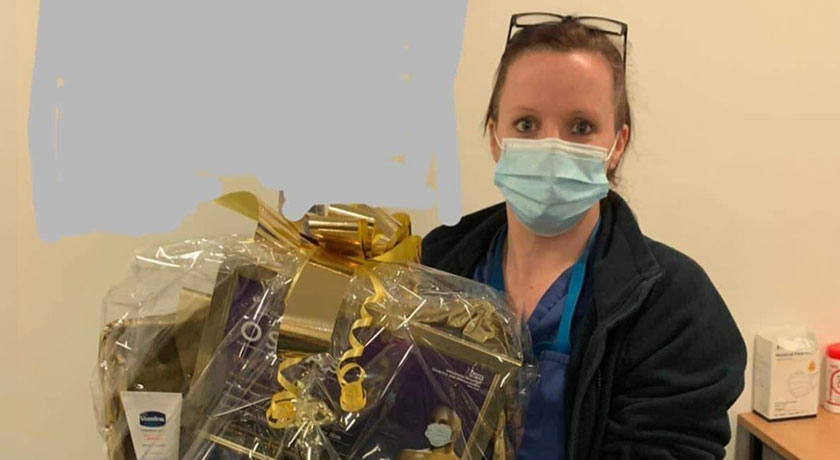 To add to the celebration, Paul's daughter, Katie Watts, who is a member of Foleshill Road URC, Coventry, also won the 'Going the Extra Mile' OSCA as part of the hospital's Mortuary Team.
Image: Paul Holmes, top, Katie Watts, bottom.
Published: 23 December 2020