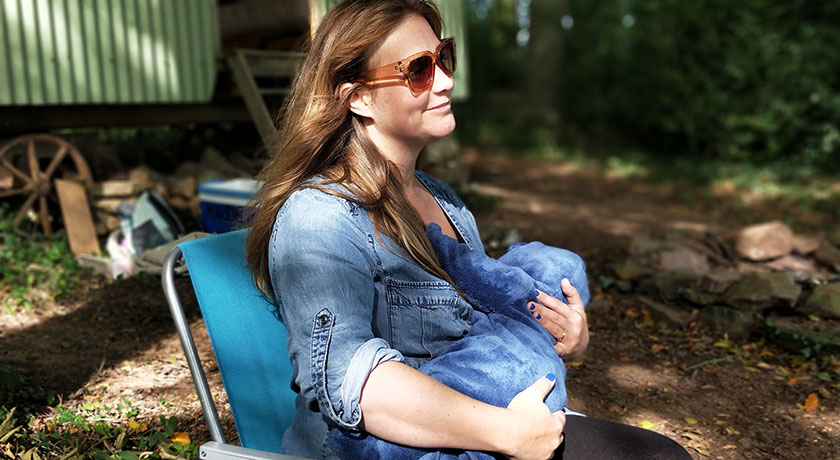 As part of its five-year focus on supporting children under five years old, the United Reformed Church (URC) Children's and Youth Work Department has created an inclusive policy to support parents and carers bringing infants to local churches.
Supported by signs for display in churches, the policy is fully adaptable to local contexts, and was approved by Mission Council – the executive body of the URC's highest decision-making council, General Assembly – in November 2020.
"We hope that the policy enables churches to be truly welcoming to infants and their parents and carers," said Dr Sam Richards, the URC's Head of Children's and Youth Work.
"The policy can be adapted by local churches to fit their circumstances, and the lovely poster declares 'Feed, sleep, play, change – this is a safe space for you and your children.'"
The URC's infant feeding policy explains the types of support that local churches can offer in relation to infant feeding. It aims to promote and enable breastfeeding, as well as to support all parents and carers in feeding their infants according to their circumstances and choices.
The policy is available online, at the end of the Mission Council paper published online here.
Image: Dave Clubb/Unsplash
Published: 5 January 2021