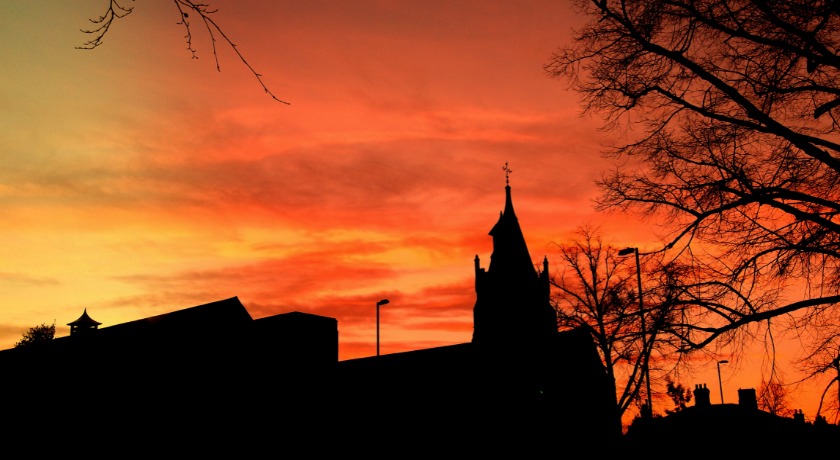 A group of people who will form the review of church life group, initiated at the United Reformed Church (URC) Mission Council in March, has been appointed.
The group of nine people, which includes the Revd Dr John Bradbury, URC General Secretary, has been assembled to review the life, structures, resources and work of the URC to enable a faithful response to the challenges presented in Paper A1 Toward the future of the URC. This paper reflected that the pandemic has become a moment that has revealed strengths, weaknesses and possibilities in the life of the church we maybe were not aware of.
At the same time, issues surrounding the funding of the URC pension schemes has revealed issues in the disparate places that the resources of the URC family are held. Ministerial deployment and the functioning of the Ministry and Mission fund are felt in many places to have been stretched beyond breaking point, and we've inherited a structure, initially intended to be temporary, that is fit for a church vastly larger than we now are and we struggle now to people.
Explaining how the review will benefit the life and mission of the church at all levels, John said: "Moments of Jubilee are moments of 're-set'. As the United Reformed Church approaches it's 50th Jubilee, it is right that, in response to the call of God, we discern faithfully the vocation of the United Reformed Church for the decades to come, and the structures and resources that will be required to respond to the call of God. This review gives us the opportunity to stop and ask hard questions, and take some difficult decisions, that will allow us to become a body better fitted to the challenges of the mid-2st century."
Members of the group are: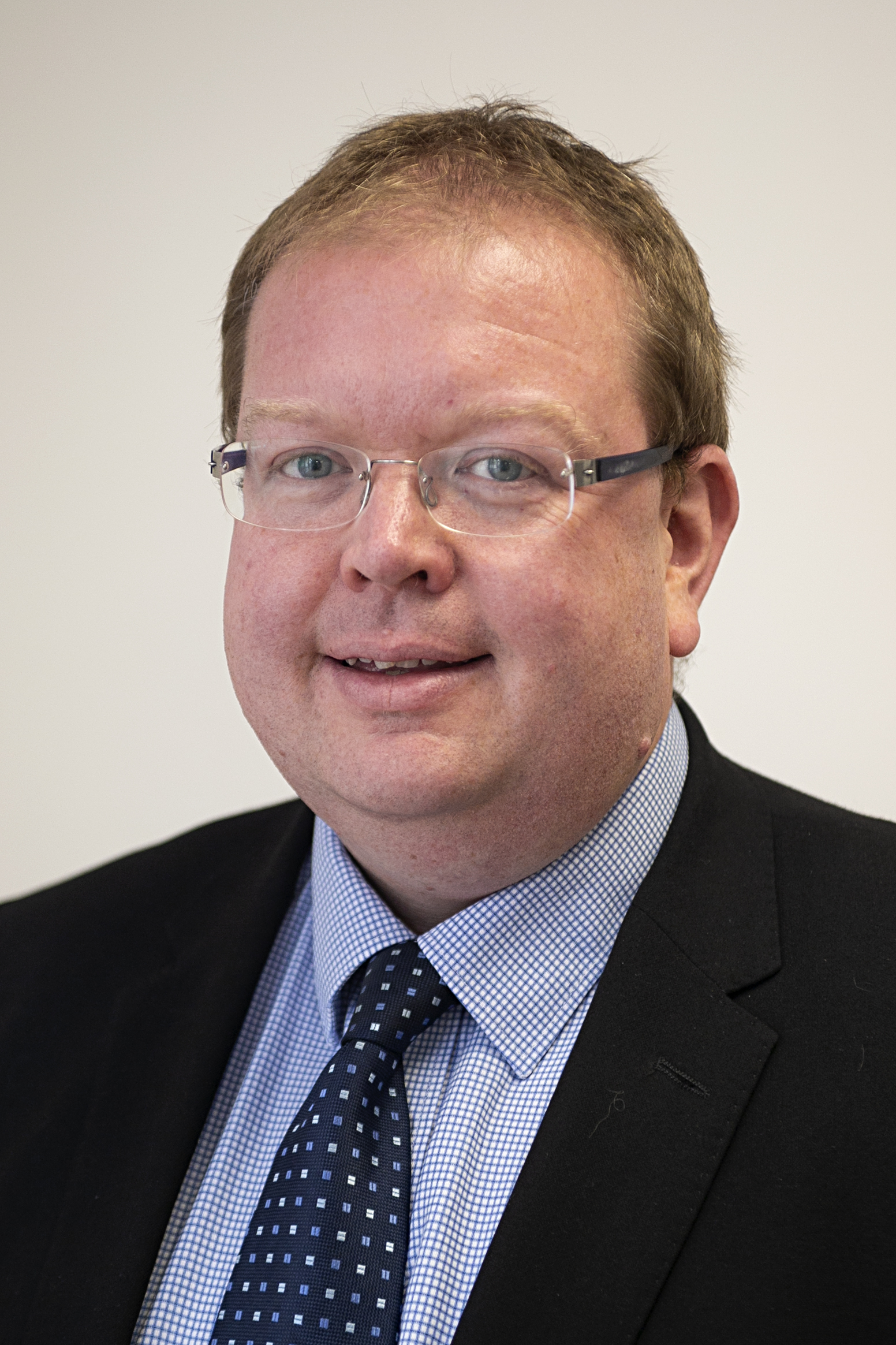 The Revd Dr John Bradbury
John is the former Minister of Downing Place URC, Whittlesford, Stetchworth and Cheveley URCs in Cambridgeshire, now serving as General Secretary of the URC. John was born in 1977 in Cumbria. After studying in Edinburgh, he undertook graduate work in Cambridge whilst training for ministry at Westminster College. He was ordained in Liverpool in 2004. He then taught at Westminster College Cambridge, for a decade before returning to pastoral ministry for a period. John has been heavily involved in ecumenism and has served on various groups for the Community of Protestant Churches in Europe. In 2018, he was elected as one of the three presidents of the Community of Protestant Churches in Europe. He is the author of Perpetually Reforming: a theology of church reform and renewal and co-editor of Thinking again about Marriage. John loves music, and when he gets time, is something of a pianist.
Melanie Campbell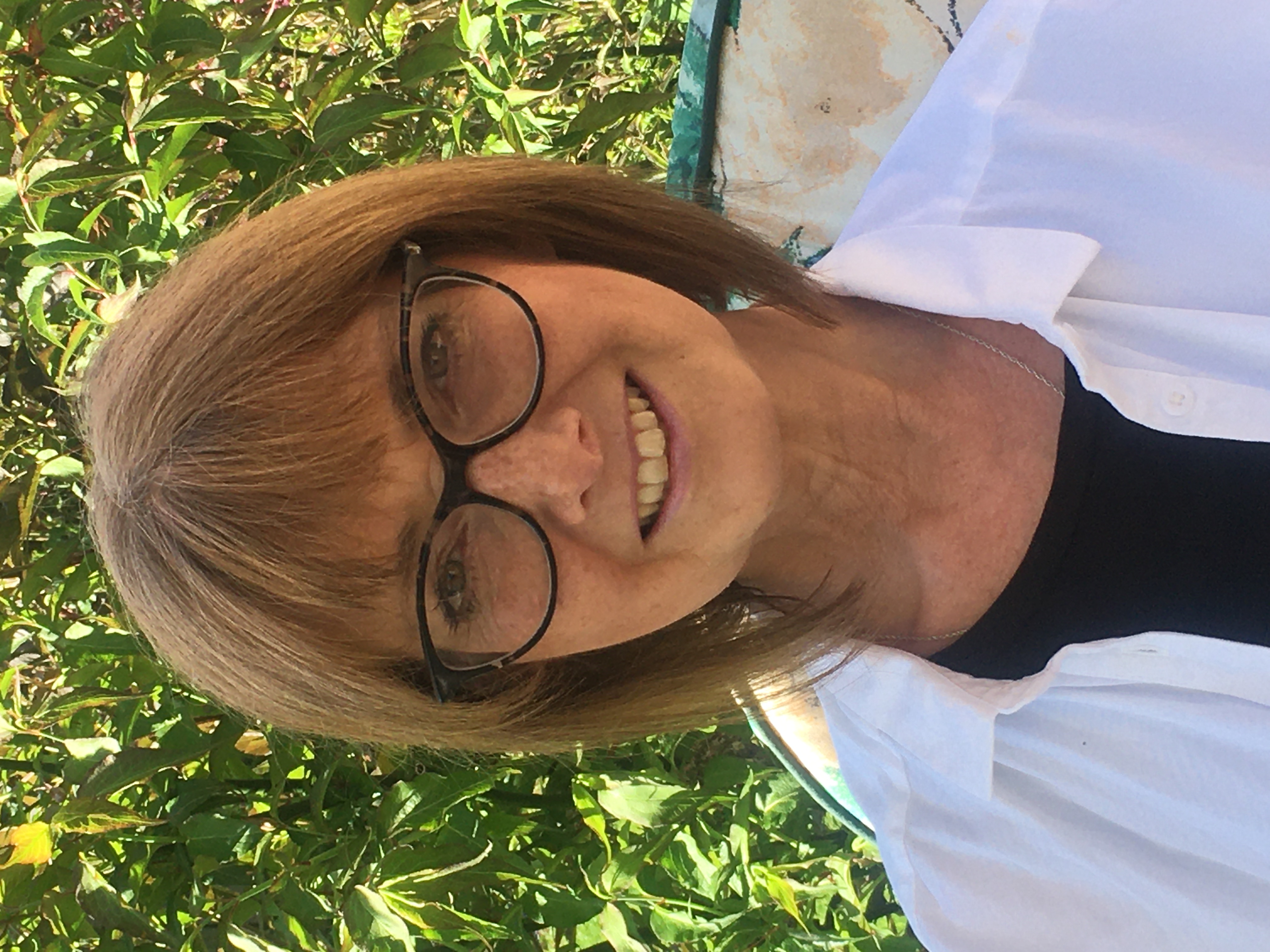 Melanie joined the Northern Synod as its Synod Clerk-Manager in 2013. Currently, Melanie works part-time for Northern Synod while assisting the five northerly Synods (Northern, Yorkshire, North Western, Mersey and the Synod of Scotland) in their collaborative journey. Melanie is passionate about making connections and whole system working to help find practical and creative solutions to situations, and she is excited by the new ways of being church and worshipping together. Melanie looks forward to learning about the new possibilities ahead, and discerning where God may be leading his Church.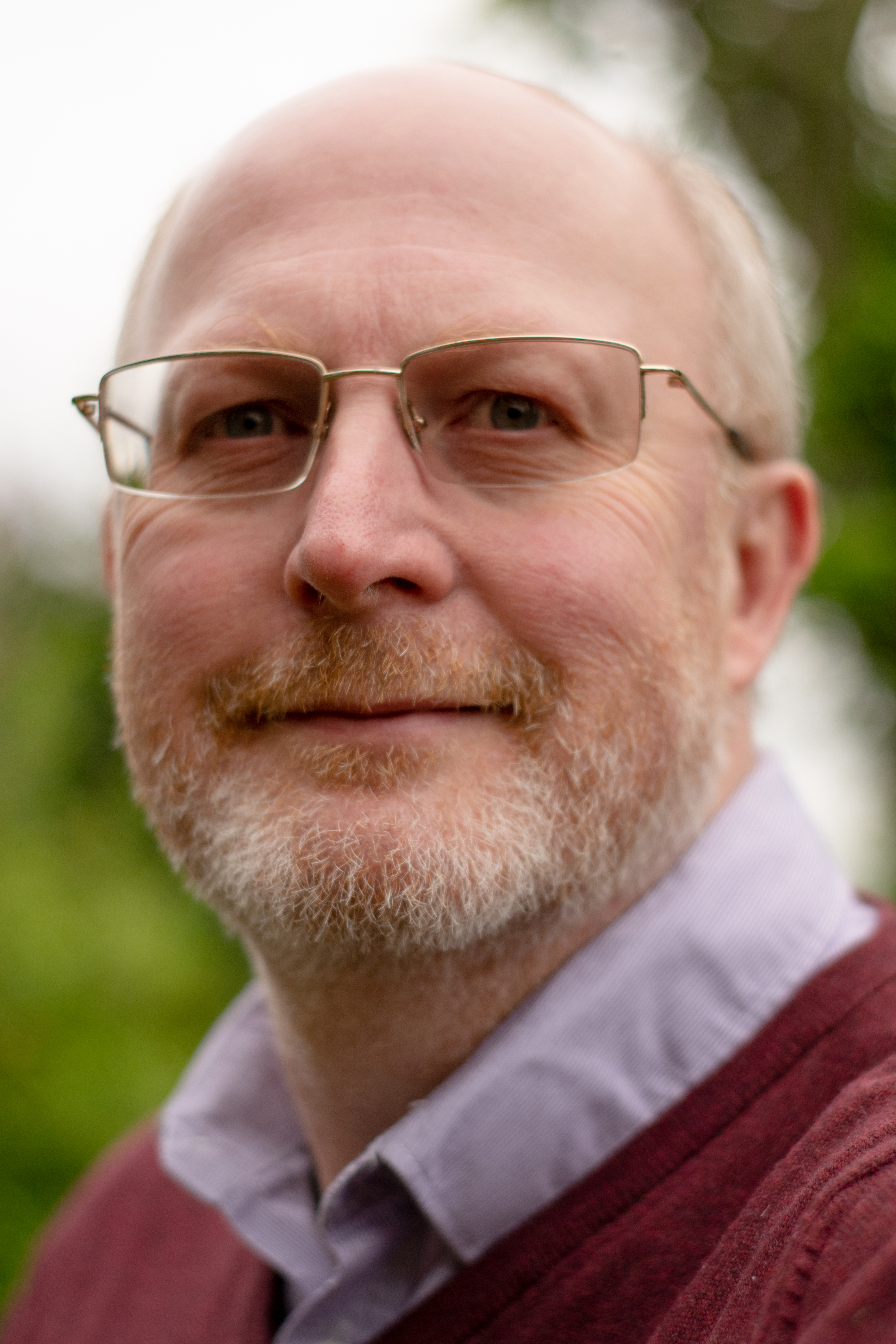 The Revd Steve Faber
Steve was ordained in 1998 and has served in Enfield and Lincolnshire before being called to the West Midlands as Synod Moderator. He would love to find ways to grow the church – numerically and spiritually – and believes that our church life needs to be more oriented around this.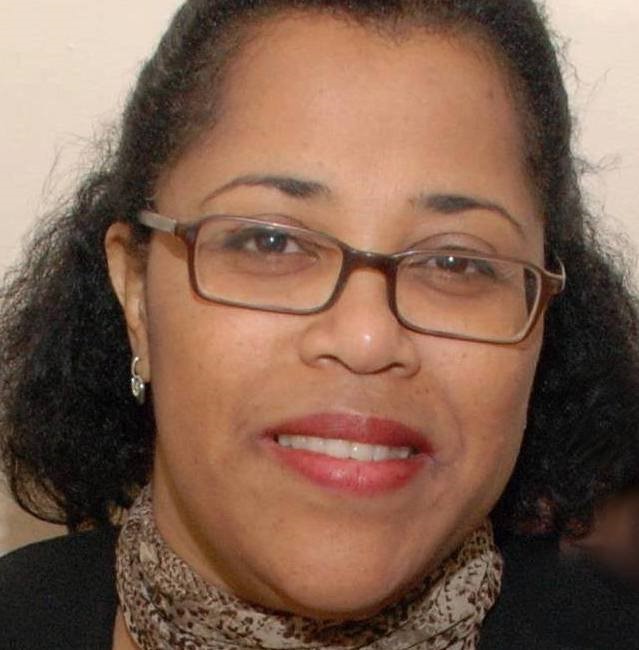 The Revd Dr Tessa Henry-Robinson
Tessa is a minister in a four-congregation pastorate, the Southampton East group of churches, in the Wessex Synod. Tessa is a theologian who is deeply committed to justice issues and brings with her the gifts of her personal and social experiences. Tessa successfully defended her doctoral thesis, which used the lens of womanist practical theology, and was awarded a Doctorate in Practical Theology, subject to minor changes. Tessa is married to Revd Mark Robinson and they have four children and three grand girls.
Muna Levin-Harris
Muna was born in Sierra Leone and spent her childhood in Sierra Leone, Germany and England. After graduating from Cardiff University with an LLB (Hons) degree, Muna studied at the College of Law in Guildford before training as a solicitor. Upon qualification, Muna specialised in property law and worked as a property litigator in international law firms, before setting up her own practice. Muna joined the URC in 2006, her first URC church being Manor Road URC in North London. In 2017, she was appointed as the Legal and Trust Officer for URC Thames North Trust. Alongside this role, Muna is also a governor of Churches' Legislation Advisory Service (CLAS), the convenor of PLATO, and represents this forum at LPAG. Muna has a deep interest in theology and issues concerning mission and ministry, and is currently studying Theology, Ministry and Mission, on a part-time basis, at Westminster College. Coming from an inter-faith background, Muna is interested in issues of inter-faith and has previously been involved in fundraising initiatives for an inter-faith project focused on Palestinian-Israeli relations. Muna loves live music, theatre and walking, and spending quality time with her family.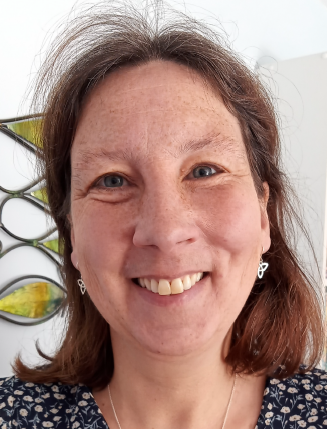 The Revd Lindsey Sanderson
Lindsey trained for ministry in the Scottish Congregational Church (SCC) and was ordained in 1997 serving as Mission Enabler for the SCC and then the Synod of Scotland before working as the Assistant General Secretary for Action of Churches Together in Scotland. In 2012, Lindsey moved into pastoral charge and continued to serve the three congregations of the East Kilbride and Hamilton Joint Pastorate. Local mission and ecumenism continue to be important to Lindsey and she believes the primary purpose of the denomination is to support and resource local congregations and that the church is called to enable people to flourish as they experience the abundant life Jesus offers.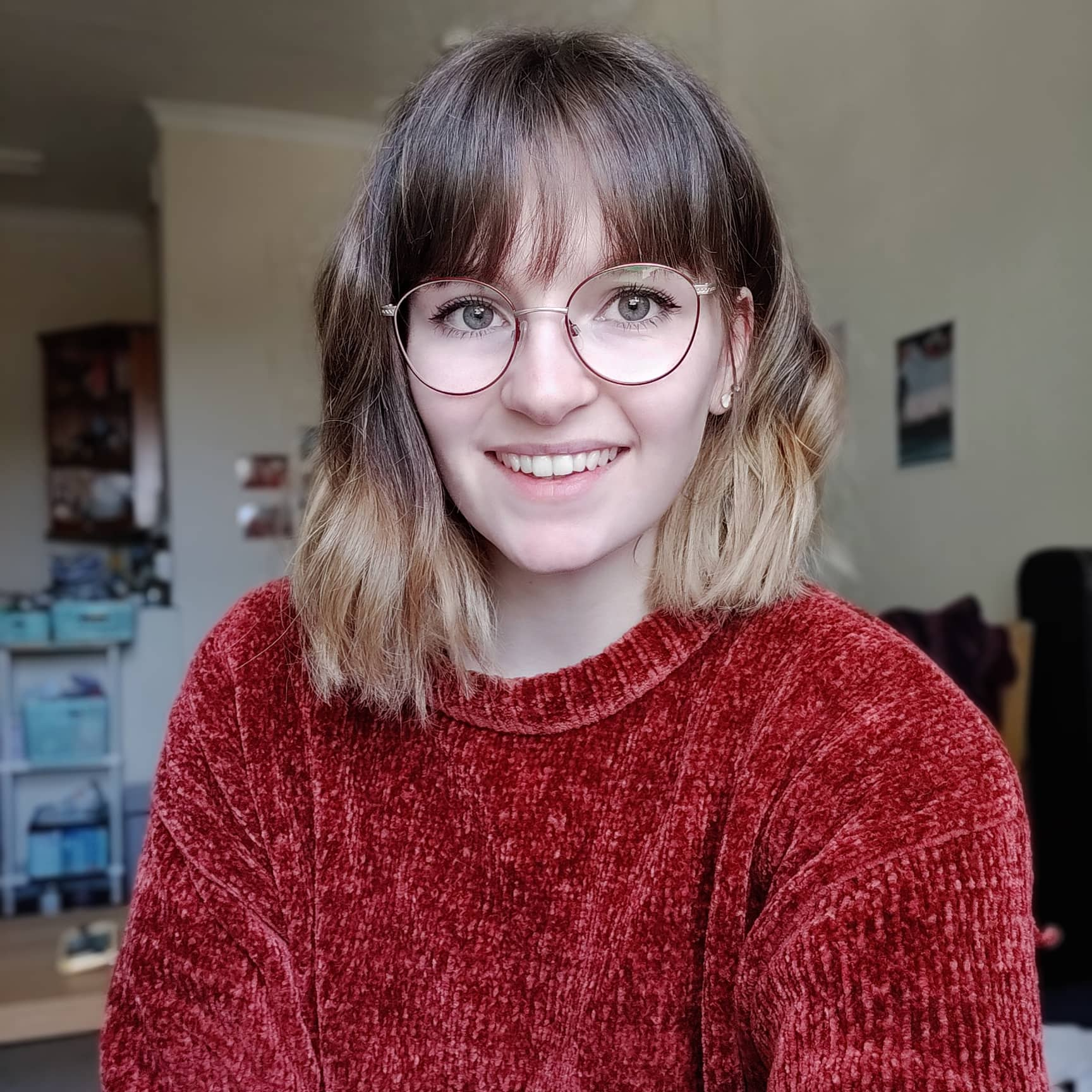 Victoria Turner
Victoria is currently a PhD candidate in World Christianity at the University of Edinburgh. Her thesis explores practical responses to changing theologies of mission through employing the case studies of the Iona Community and the Council for World Mission. Victoria's PhD is funded by the Council for World Mission's Special Academic Accompaniment Programme, put forward by the URC. Victoria also serves as a Trustee for the Society for Ecumenical Studies and for Churches Together in England. She is a member of the United Reformed Church/Baptist Union of England and Wales' Interfaith Enabling Group and represents URC Youth at the General Assembly. Victoria is currently working with the World Communion of Reformed Churches to organise the Global Youth Summit and is in the WCRC discernment group. Finally, Victoria is currently editing a book with SCM Press which brings together the voices of young Christian activists.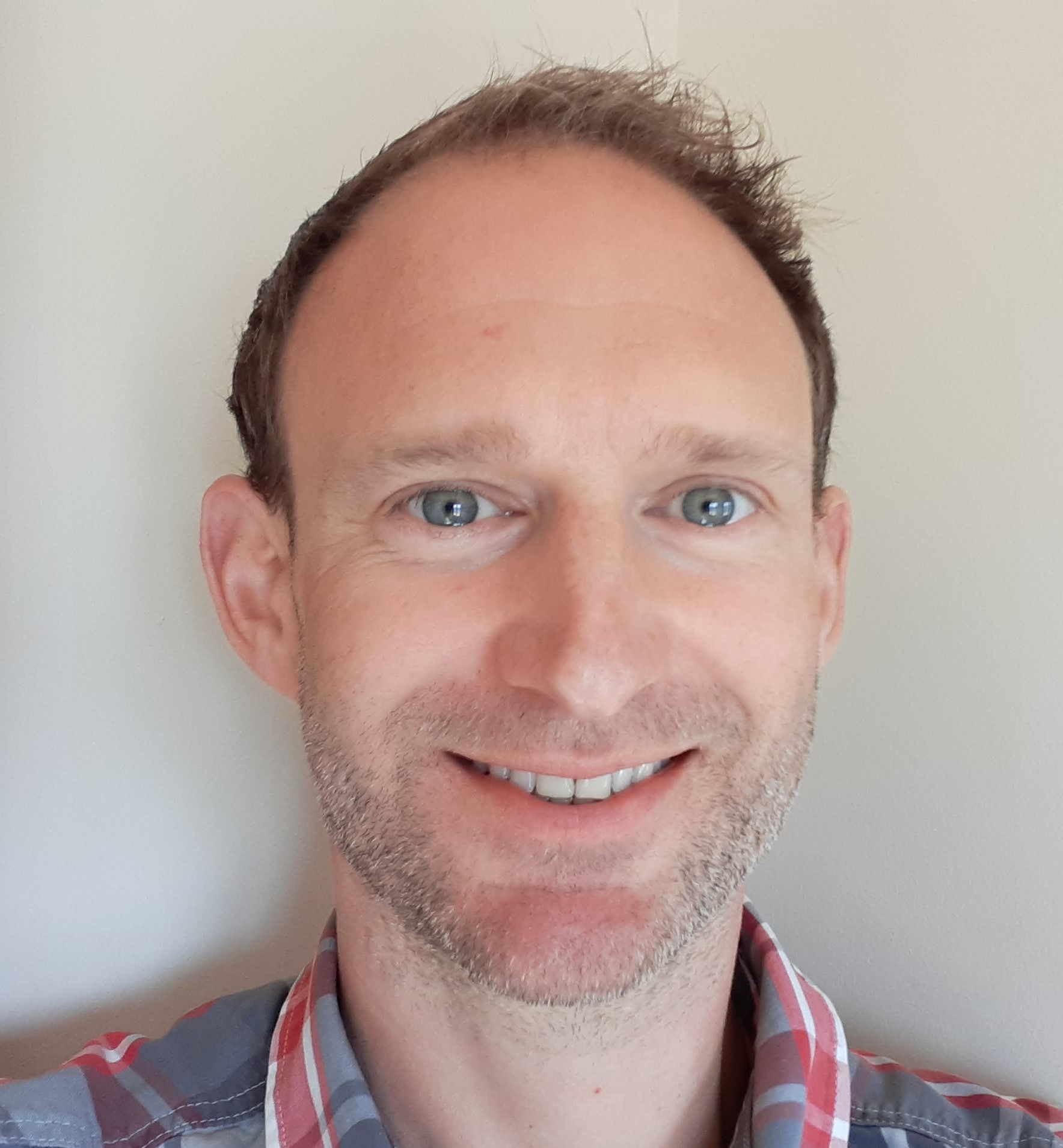 The Revd Phil Wall
Phil is the Minister of Castle Square URC, Treforest & St. David's Uniting Church, Pontypridd. Following a few years as a religious studies teacher at a state secondary school in Bromley, Phil found his way to Westminster College where he trained for ministry, completing a PhD looking at fresh expressions of church in the process. Since then, he's loved being a pastoral minister west of the Severn and continues to bore both church members and friends alike with his passion for bringing together film and theology. He enjoys wearing various other church hats, such as being this year's chaplain to the URC Youth Exec.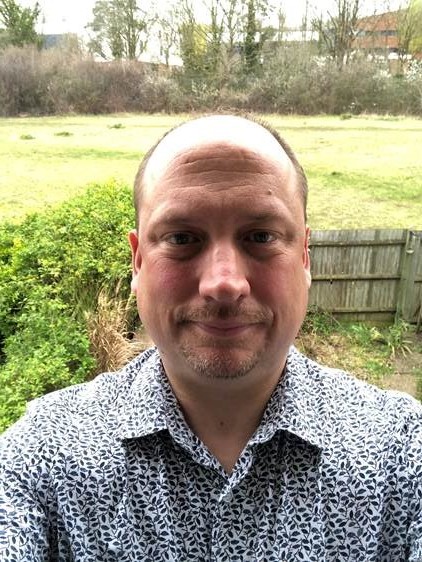 Gordon Woods
Gordon grew up in the URC, initially worshipping at Emmanuel URC in Cambridge, and then St. Columba's URC in Oxford, where he is now an elder and joint church secretary. In his professional life, Gordon is a senior civil servant at the Department for Environment, Food and Rural Affairs, where he works on the future farming programme. Gordon is proud that the URC and its predecessors have made a prophetic witness to the wider church on issues including the ministry of women, remarriage of divorced people, and LGBT inclusion. Gordon is keen that the URC thinks about how it can best enable local churches to understand and pursue their mission.
The group will bring a proposed remit and timescale for work to General Assembly 2021.
Main image: Avenue St Andrews URC by Sue Hill
Published: 30 June 2021