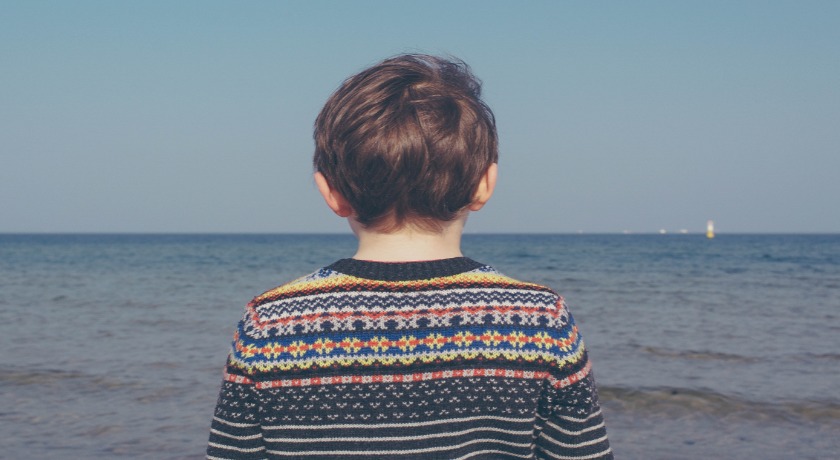 The United Reformed Church (URC) has welcomed the publication and findings of the report from the Independent Inquiry into Child Sexual Abuse (IICSA) following its investigation into Child Protection in Religious Organisations and Settings.
As core participants of the inquiry, the URC is committed to ensuring that safeguarding continues to be paramount throughout the denomination and to ensuring that its churches, services and programmes are safe places for everyone.
The URC has robust policies and procedures in place to ensure the welfare and protection of all who attend church and who use its premises, and the Church will continue to make sure that safeguarding remains a priority – it is the responsibility of everyone, and we continue to be advised and guided by our team of safeguarding professionals.
In response to the IICSA, the URC conducted a review of 1556 ministers' files from 1972 onwards to ensure that any historic issues and concerns were dealt with appropriately. The Historic Case Review (known also as the Past Case Review phase one) was completed in January 2016.
In October 2016, phase two of the Past Case Review was launched and opened for anyone to make complaints or raise concerns about past actions or behaviour of people affiliated with the URC since its formation in 1972. This concluded in 2018.
At the meeting of its Mission Council, the URC's executive body, held in November 2018, the URC issued an apology for occasions when the Church has failed to protect children, young people or adults from physical and sexual abuse by ministers, office holders, and others in positions of trust, or has failed to listen to those who were abused.
In October 2020, the URC launched its five-year safeguarding strategic plan which requires all parts of the URC – it's people, councils, committees and groups – to work together on six key objectives to ensure the Church provides a sustained community of care where everyone, particularly the most vulnerable, can find a place of love, pastoral care and support.
These objectives are:
1. Instil a safeguarding ethos of care and service within all congregations, Synods (what the URC call regions) and bodies.
2. Ensure initial and appropriate pastoral care and support to those who were impacted by safeguarding incidents and concerns.
3. Set up secure systems and processes of data and information handling and reporting safeguarding.
4. Ensure that the safeguarding policies and procedures are updated, reviewed and implemented in practice throughout the URC.
5. Provide appropriate and accessible safeguarding training for all those who are accountable for and working with children, young people and adults.
6. Encourage and build constructive partnerships with statutory, non-statutory bodies, other denominations and faith-based communities.
This year's General Assembly approved a tranche of resolutions which served to express the URC's commitment to safeguarding in every area of its life and ministry, ensure that safeguarding is foundational in our journey towards becoming a safer church and embed safeguarding in the Church's governance.
Published: 2 September 2021
Image: Michal Parzuchow/Unsplash