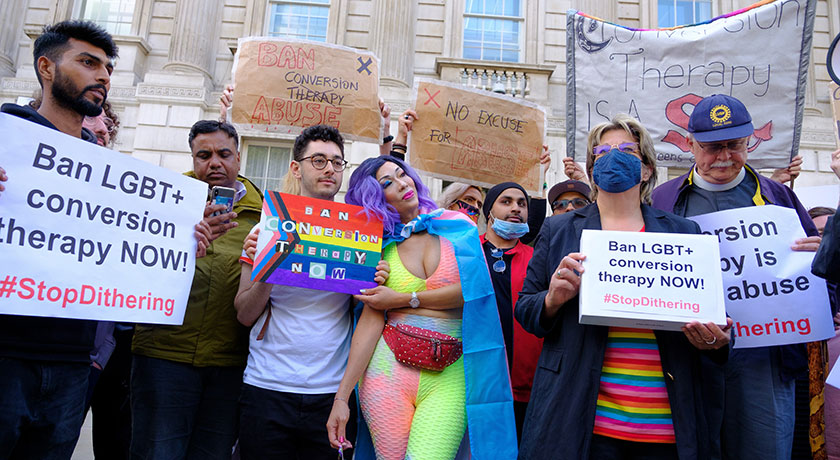 The United Reformed Church (URC) Youth Executive has condemned practices known as 'conversion therapy' – sometimes called 'reparative therapy' or 'gay cure therapy' – as unethical and potentially harmful.
The Youth Executive, the URC's decision-making body made up of young people and adults, expressed the view through the UK government's consultation on the practice, and echoes the sentiment of the emergency resolution agreed at the URC's Assembly Executive, held from 22-24 November, which called on members and Ministers to refuse to offer, or to participate in offering, conversion therapy in any form.
The government is currently consulting on proposals to ban conversion therapy in England and Wales, and the URC has urged that the plans be strengthened to ensure greater protection for potential subjects of conversion therapy.
Reuben Watt, URC Youth Assembly Moderator says: "According to Stonewall, 9% of LGBTQ+ people aged 18-24 have been pressured to access or change their sexual orientation, and I am sure some of those have links to a faith group.
"It is up to us to make a stand, to protect our friends and family who we love the most."
The resolution can be read in full here.
Published: 9 December 2021
Image: Ehimetalor Akhere Unuabonae/Unsplash