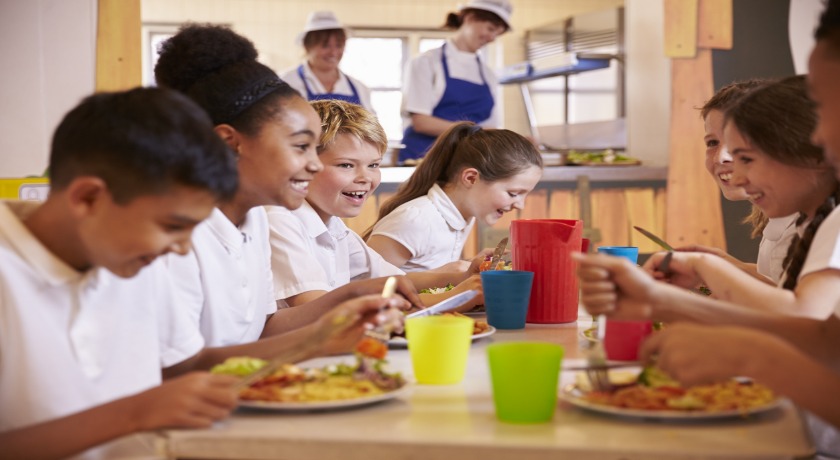 United Reformed Church Youth (URC Youth) is calling on members of the denomination to help urge the government to make a U-turn over its decision to not provide food vouchers to 1.4million disadvantaged children in England beyond term time.
Following calls by several celebrities, including Manchester United's forward, Marcus Rashford, and the public, the government was forced into extending its free school meals program through the school summer holidays.
This was due to a growing number of children having little access to food as a result of a loss of household income due to Covid-19. With the ongoing pandemic and an increase in unemployment, there have been calls to carry on this scheme until Easter 2021.
However, on 21 October, MPs voted against making free school meals available outside term time for the next six months, including over the Christmas and Easter holidays.
Speaking on behalf of URC Youth, Reuben Watt, URC Youth Moderator, explained: "There will be many young people who are a part of URC Youth who will have been affected by these decisions and will not be able to afford food over October half-term, Christmas and beyond."
He urged members of the URC to sign a petition which calls on the government to implement three recommendations:
Expand free school meals to all under-16s where a parent or guardian is in receipt of Universal Credit or equivalent benefit
Provide meals and activities during all holidays
Increase the value of Healthy Start vouchers to at least £4.25 per week, and expand the scheme.
"Covid-19 has been tough on everyone, but vulnerable children should not be paying the price. No child should be going hungry," Reuben continued. "Please lend your voice to this campaign."
So far, more than 470,000 have signed this petition. If you would like to add your voice, please sign it here.
Image: Monkey Business/Adobe Stock
Published: 23 October 2020