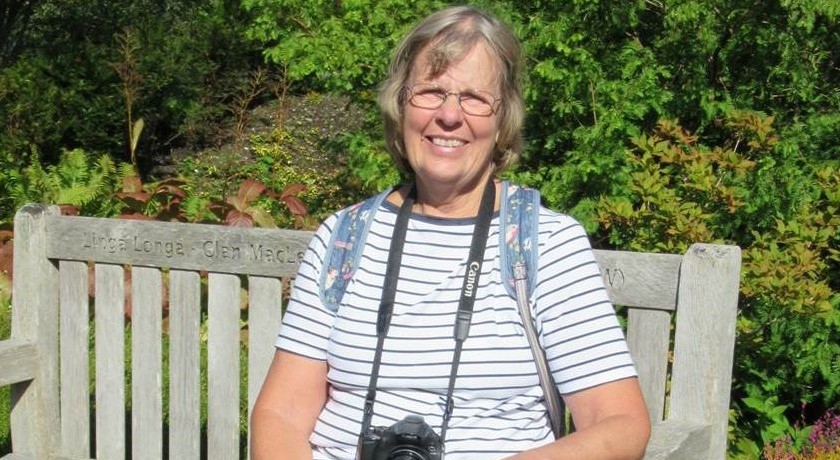 A member of Vicars Cross URC, in the United Reformed Church's Mersey Synod, has spent the lockdown raising hundreds of pounds for charity.
Marje Robinson kept active by taking walks around her local area but increased her distance after spotting Water Aid's 'Walk for Water' charity challenge on Facebook which encouraged people to walk four, eight or 12k a day.
Marje signed up for the 4k challenge, walked each day of March, and raised more than £850 for the charity to help make clean water normal for everyone, everywhere.
"What an experience it's been," said Marje. "Not only has my average been 9k per day, but I have had numerous chats with real people, as opposed to Zoom people, have seen rare water voles, learned what Swedish Black ducks look like and now know the difference between Pink-footed and Barnacle geese. I thought I knew my local area, but I didn't know it as well as I had thought. I most certainly hadn't appreciated the wide variety of plants, birds and animals we have.
"It has made me think, too. I regularly see the local river and canal and it has brought home to me the horror that millions of families rely on water like this to drink. Yes, I already knew this fact, but in my head only. Now it's an everyday reality for me. The second thing it has brought home to me is that the very time when I'm beginning to feel tired is the very time that women and children don't just have the walk home, but they also have the weight of the water to carry as well."
In total, Marje walked 174 miles. She plans to undertake the challenge again next year.