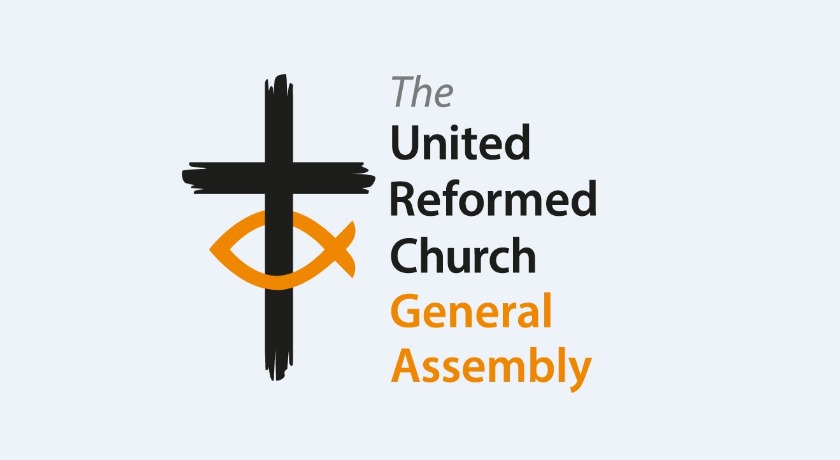 The United Reformed Church (URC) General Assembly is taking place from 9-12 July online.
General Assembly is the URC's key decision-making body which meets annually to celebrate, discuss, worship and make decisions about the life and work of the denomination.
Topics on the agenda this year include the new URC learning hub, action towards an anti-racist church, the Israeli and Palestinian conflict, the URC's 50th jubilee, the future of Pilots, ministerial disciplinary process, safeguarding, and the pension scheme.
Papers, including the Book of Reports, can be found on the General Assembly papers page.
The meeting will be livestreamed on the URC's website, Facebook page and YouTube channel.
Follow the URC's news pages, Facebook and Twitter accounts for daily reports which will be posted after the business sessions throughout the Assembly to keep you updated on the decisions made by the meeting.
Published: 22 June 2021