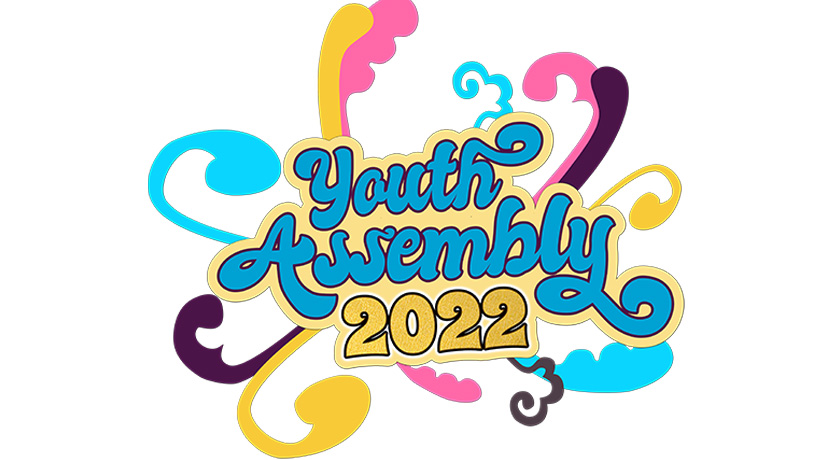 Bookings are now open for URC Youth Assembly 2022, taking place at Whitemoor Lakes, Alrewas, Staffordshire, from 28-30 January 2022.
The Assembly will explore the theme of jubilee through three perspectives: commemorating the past; celebrating the now; creating the future.
The programme includes discussions, worship, keynotes, workshops and a silent disco.
Book your tickets
The cost of tickets is £115 if you book on or before 11 November; and £145 if you book from 12 November until bookings close on 1 January 2022.
The Assembly is open to all young people with a connection to the URC from Year 10 or S3 up to 26-years-old. The age limit has been extended for 2022 due to cancellation of the 2021 Assembly.
A creche will be available for children aged 0-five-years-old.
To book your place, visit bit.ly/URCYA2022bkgs
The URC Youth Leaders' Gathering, for all who work with young people aged 11-25 that are in any way connected to the URC, will also be taking place over the weekend as a separate event. Places cost £115 and can be booked here: bit.ly/URCyouthlg21
11 October 2021