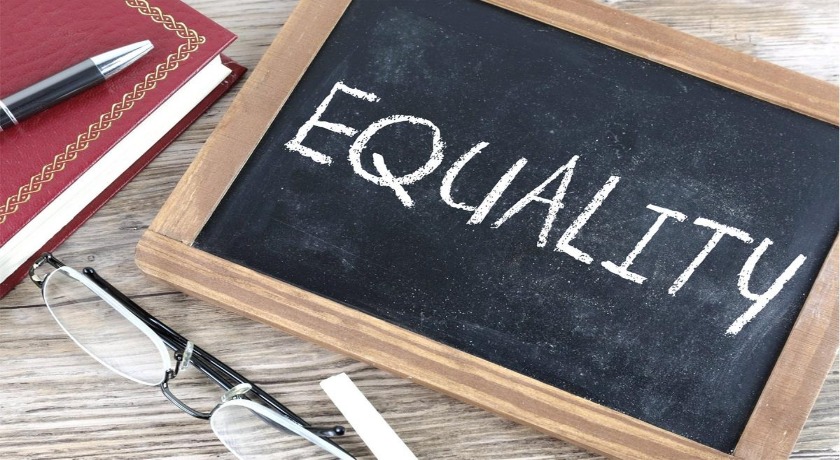 The United Reformed Church (URC) Equalities Committee issues this statement in advance of when the Covid-19 lockdown restrictions begin to ease:
The Equalities Committee is mindful that the Covid-19 pandemic has changed the way the URC, its committees and churches work. It celebrates the way in which virtual meetings have facilitated participation by people who are unable to travel.
However, the Committee recognises that new ways of working, while they provide new ways of participation for some, mean that others are excluded.
The Committee wishes to draw attention to the fact that different ways of working affect different people in different ways. In order to be truly inclusive, it is important that we consider:
Who might unintentionally be excluded from a particular activity?
What are the barriers to their participation?
How can we remove those barriers?
Is there support we can offer?
Is there equipment we can provide?
For almost 12 months it has been impossible to make future plans with any level of certainty and that uncertainty continues today and will do for some time.
When restrictions start to be lifted it is essential to recognise that people are in different places on their own journeys out of lockdown. We currently have a population of those who are vaccinated and those who are not, those who have disabilities and those who do not, those who are suffering from mental ill-health and those who have good mental health, those who look forward to greater freedom and those who are wary of it.
We may make assumptions that people are able and will be willing to do what they did before lockdown, but this will not always be the case. If so, care must be taken not to prevent them from giving of their service and ministry.
An individual's response may well be influenced by their age or disability. (These are protected characteristics under equality legislation.) To avoid unfair treatment, it is important that individuals are treated with consideration and respect. What can be done to enable that individual's participation and service?
For some the wounds of the pandemic will take a long time to, or may never, heal. We must continue to support and love everyone for who they are and their own individual situations.
Equalities Committee February 2021
Image: Equality by Nick Youngson CC by SA 3.0 Alpha Stock Images/Picpedia.org
Published: 19 February 2021