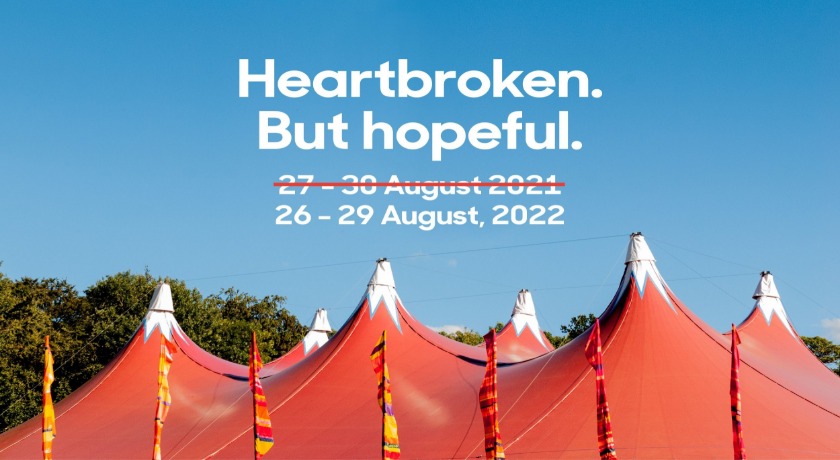 The United Reformed Church (URC) is saddened by the news that this year's Greenbelt Festival has been cancelled.
Greenbelt had many complex issues to wrestle with in deciding how to plan and deliver the festival and keep people safe.
Among a range of issues, GreenbeIt needed an insurance protection from the government should pandemic restrictions return but, unfortunately, was unable to obtain this.
The Revd Philip Brooks, URC Secretary for Ecumenical and Interfaith Relations, who is Chair of the URC Greenbelt Steering Group, said: "Naturally, we are very disappointed at the cancellation of the festival, particularly as many enthusiastic volunteers had come forward to help stage an exciting URC presence.
"However, we understand the pressures Greenbelt is experiencing. We look forward to a very special involvement in 2022, when we will be celebrating the URC's 50th anniversary."
You can read the latest update from Greenbelt here.
Image: Greenbelt
Published: 5 May 2021